Mzuri Group Companies
Domus Lumina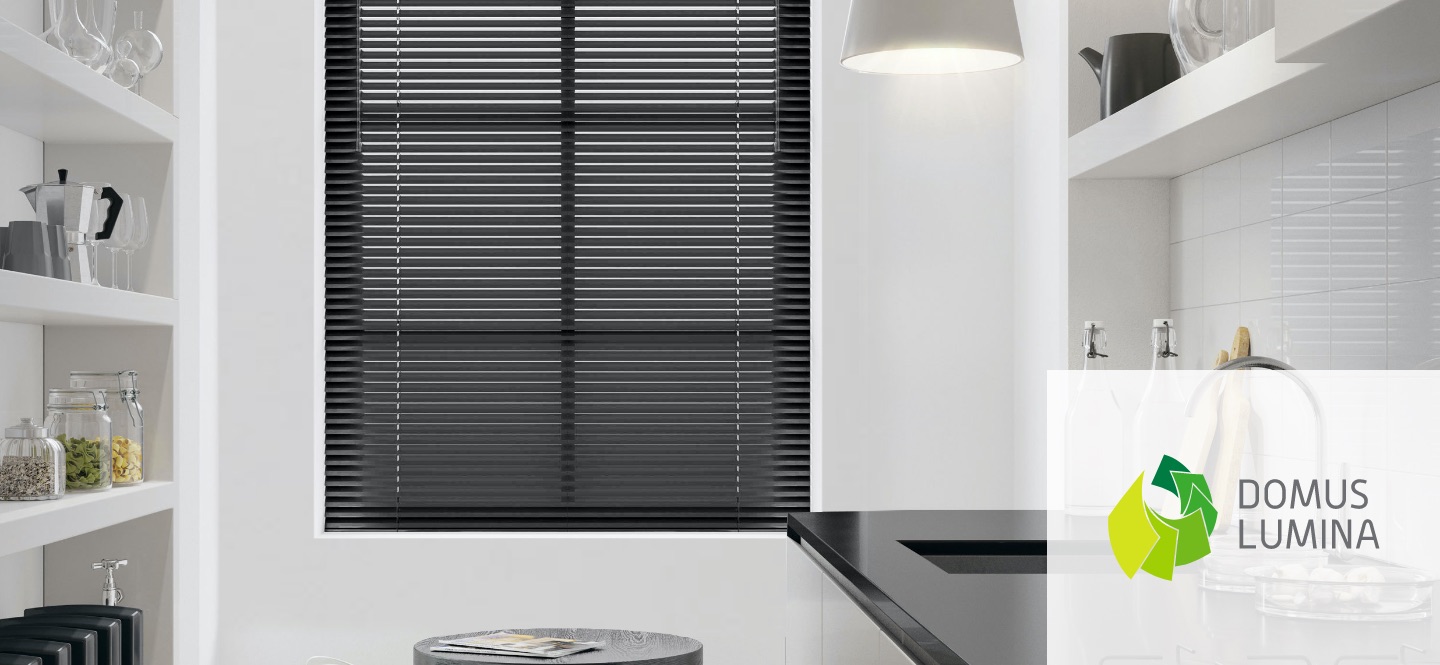 About Domus Lumina
Established in 2007, Domus Lumina is a Lithuanian based manufacturer and retailer. With over 15 years' experience, the business is passionate about creating high quality products for today, but with an eye on the future.
With an annual turnover of €14 million, Domus Lumina supplies window blind solutions to the retail and trade sectors through retail showrooms in Lithuania and an increasing trade presence throughout Europe and the Baltic States.
The business still retains the values of precision, attention to detail and hand-made craftsmanship that it was founded on, and now operates out of three production hubs, totalling 14,000m2, with modern manufacturing scale, processes and efficiency.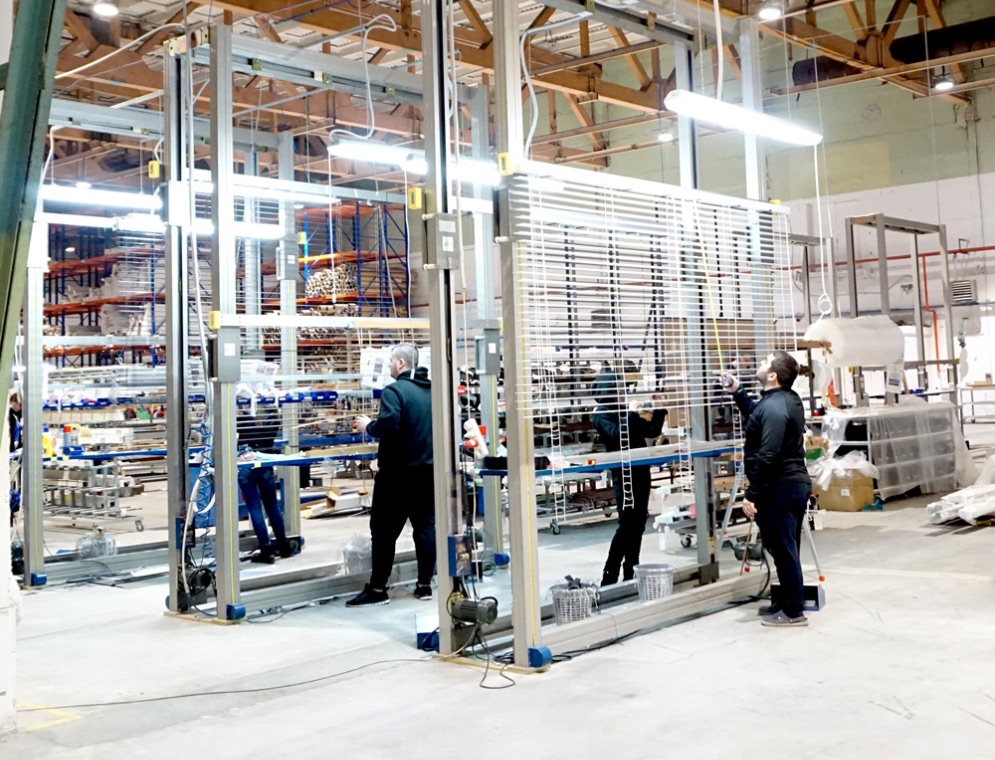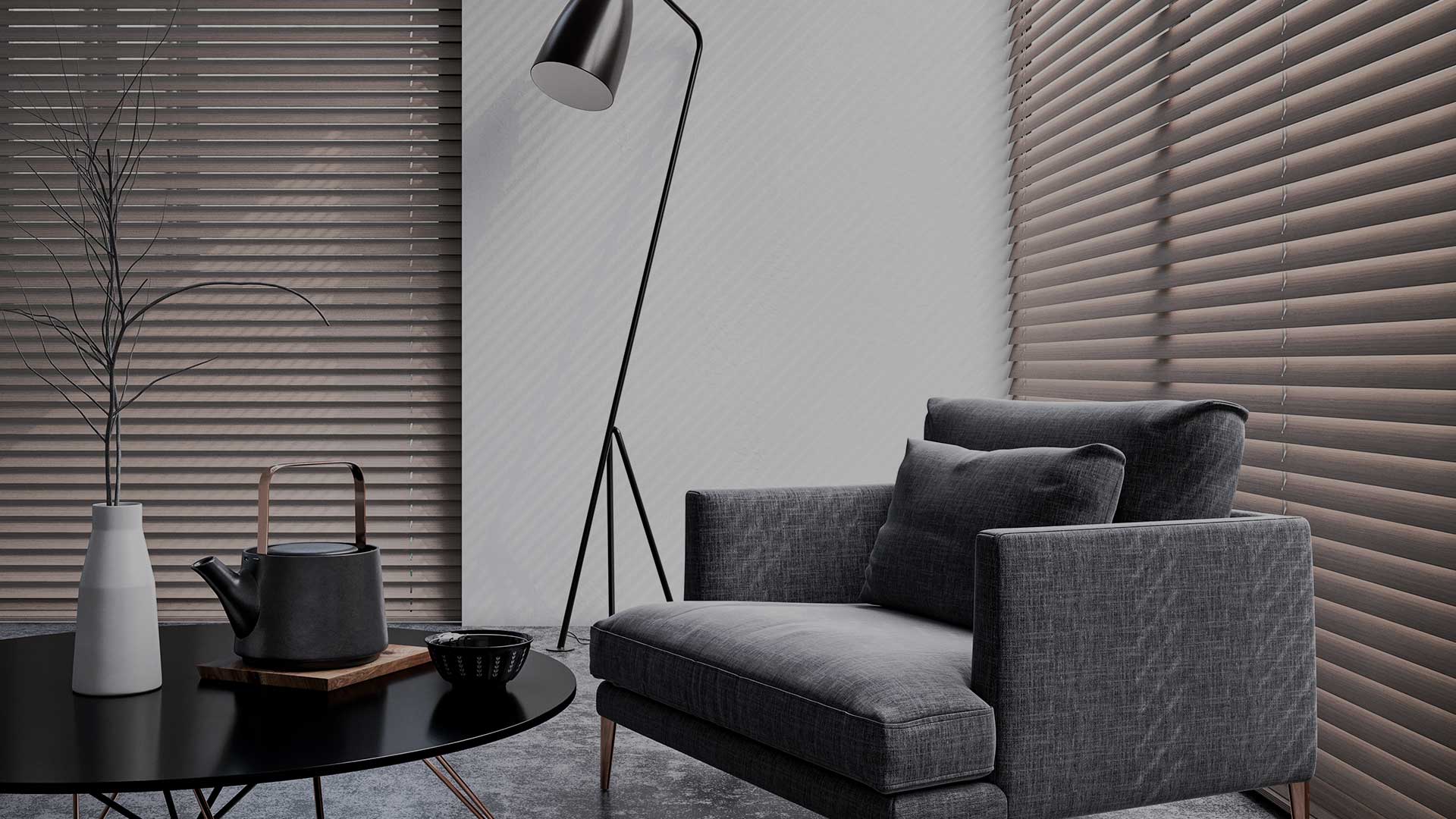 The company name is comprised of two Latin words: domus, meaning home, and lumina, meaning light. This reflects the company's mission, to help consumers create vibrant homes and workplaces.
Domus Lumina provides customers with exciting possibilities for their home. Producing an impressive range of products including pleated blinds, roller blinds, wood venetians, roman blinds, vertical blinds, aluminium blinds and shutters, as well as options for automation and motorisation.
The experienced customer service team are knowledgeable and passionate about their products and are always available to help consumers select the best window covering solution for their home.
The business has also embraced digital, providing both retailers and end-users with content and tools on the web and social media to enhance their customer experience.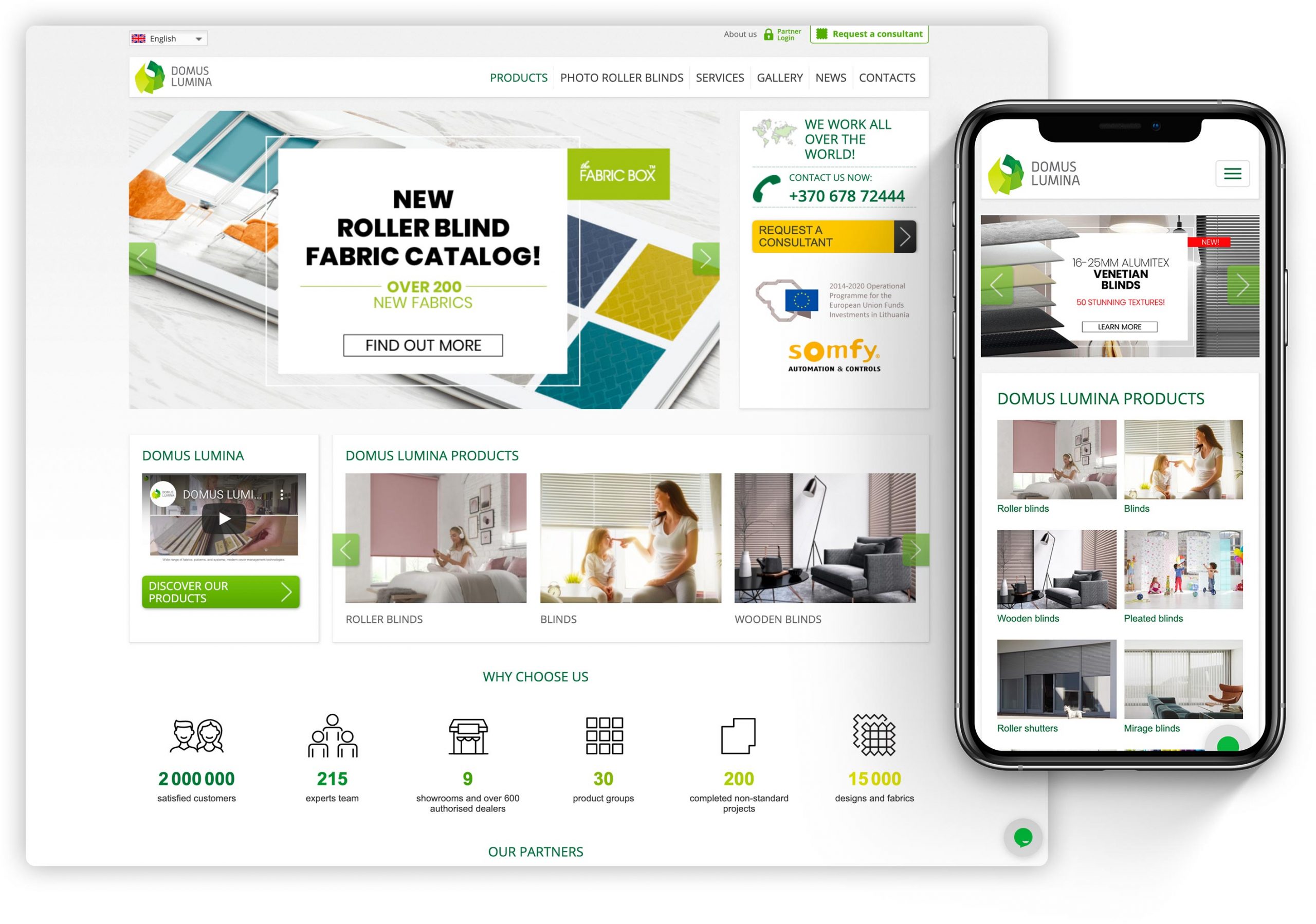 Domus Lumina
Domus Lumina is now well positioned to supply Mzuri Group companies across Europe with high quality window coverings.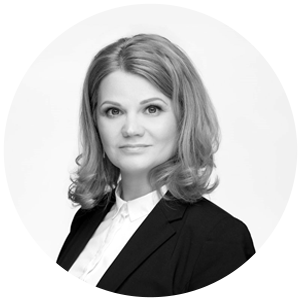 JURGITA KUKIENĖ
Finance Director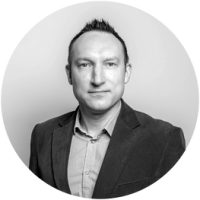 SAULIUS PETRAVIČIUS
Production Director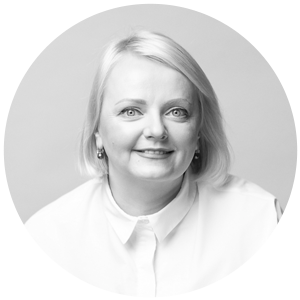 NERINGA ŠAPOLIENĖ
Sales and Marketing Director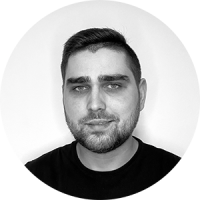 MARIUS KURAUSKAS
Head of Research and Design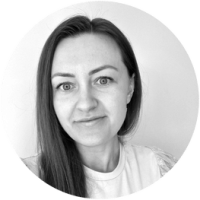 VIDA BARANAUSKIENĖ
Head of Purchasing & Supply