Mzuri Group Companies
TCMM Shutter Group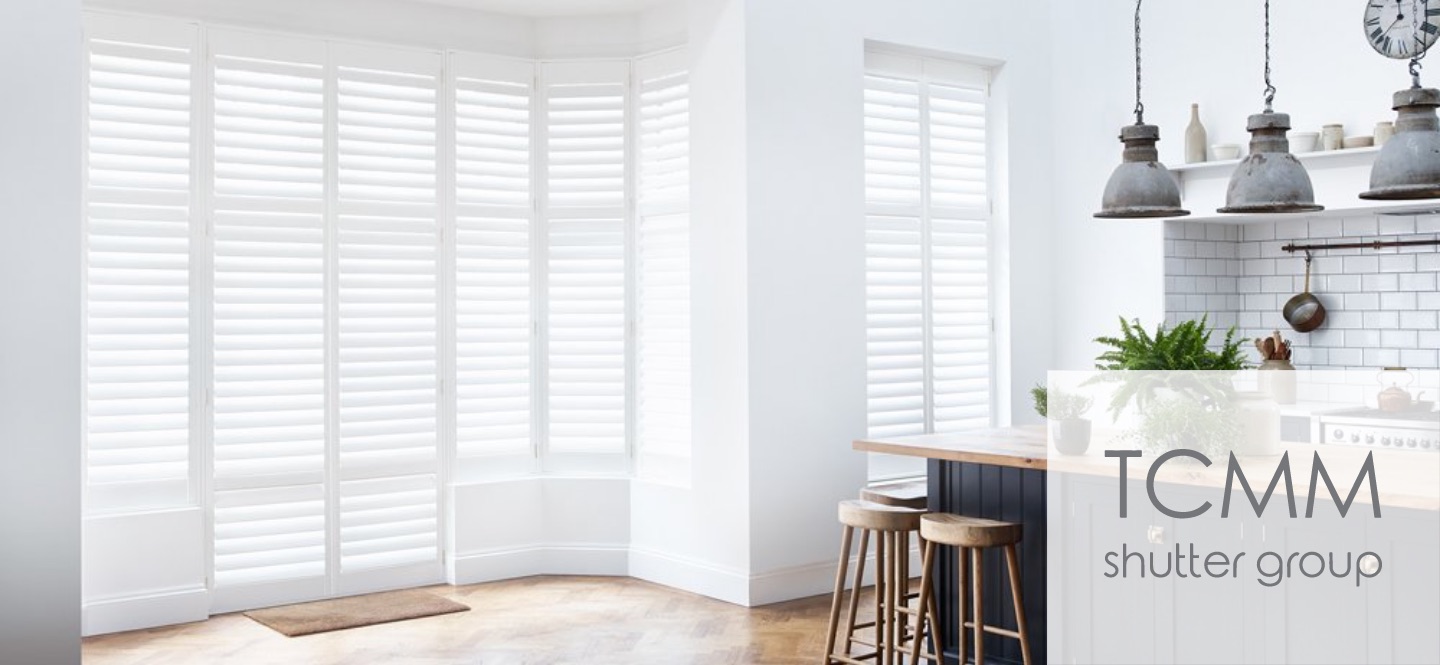 About TCMM Shutter Group
Initially launched in 2002, The TCMM Shutter Group is the home of industry leading internal window shutter brands. Their business model is based on forming strong partnerships with leading manufacturers in international markets.
TCMM Shutter Group Ethos
TCMM's ethos from day one has been to give customers unrivalled product quality, care, value, and expertise in custom-made premium shutters.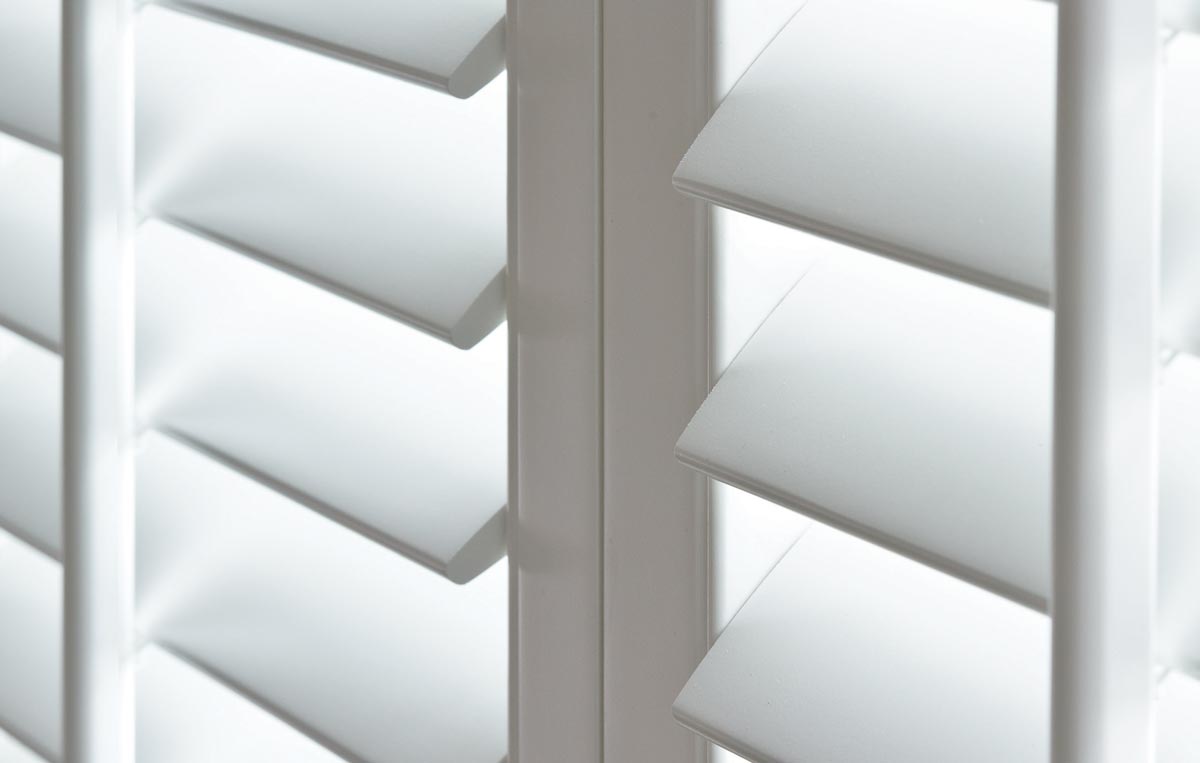 TCMM firmly believe that the key to consistently delivering high quality products comes down to their manufacturing facilities being second to none. Their product offering caters to different market niches from premium hardwood shutters to waterproof PVC's, there is something that will suit every design, taste & budget.
By remaining heavily involved in the manufacturing of components for their shutters, TCMM ensures that their products are set a world apart from any competition which keeps customers, trade and retail, confident in their range of products.
Incorporated into the TCMM family are brands such as Shutterly Fabulous, California Shutters, The Shutter Store, DIY Shutters and Carter & Clark. Each brand catering to a different customer; from the trade market through to the DIY market.
TCMM Shutter Group Brands
Shutterly Fabulous
Shutterly Fabulous was the first brand of the TCMM Shutter group, launched in 2002.
Since then, they have developed to become the UK's leading independent shutter company. Quality, service, and value. These are the brand necessities that make Shutterly Fabulous who they are today.
Visit the Shutterly Fabulous website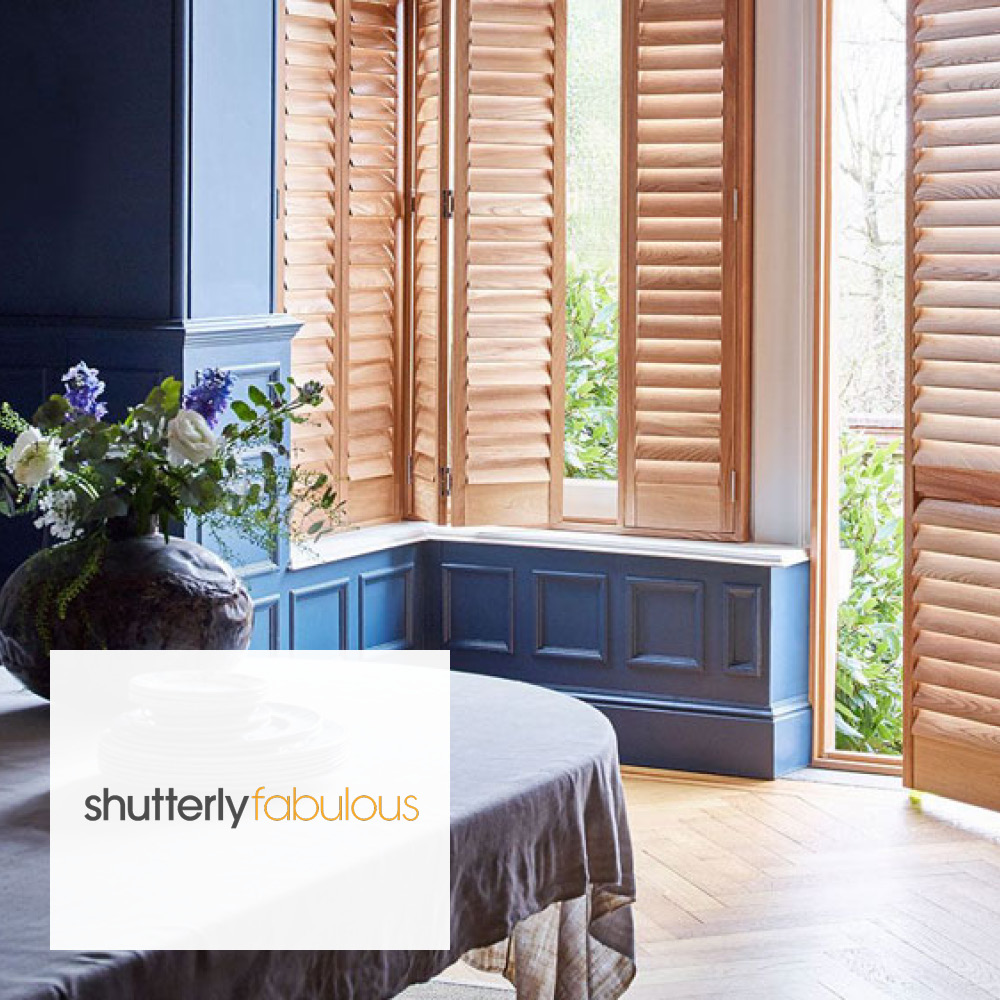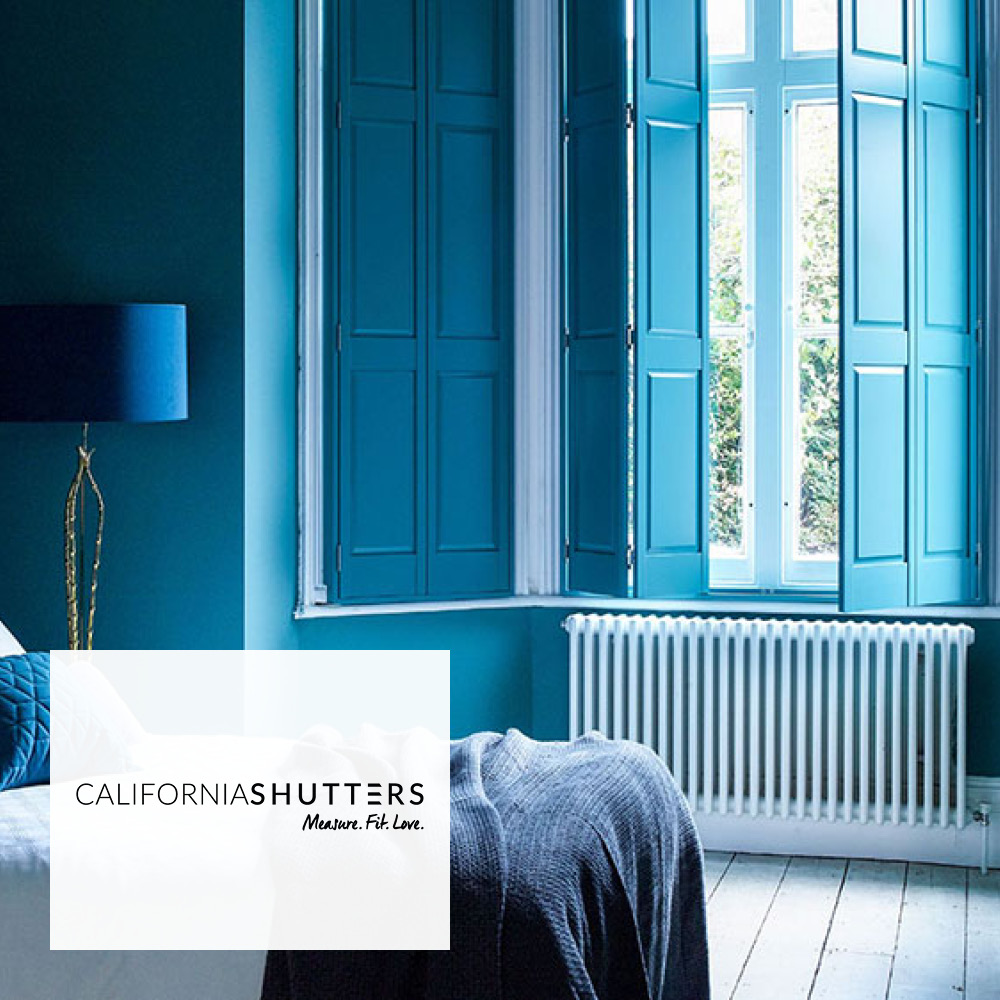 California Shutters
Since 2002, California Shutters has been the UK's leading 'supply only' online retailer of hardwood plantation shutters.
Based in Sussex, they supply the entire UK and Europe with their window shutters to the DIY market, priding themselves on only using the highest quality materials to make their products.
With a focus from the beginning of building a website and order process that made it easy for customers to understand how to measure correctly and successfully fit their own shutters, California Shutters have grown to become the UK's leading DIY shutter company.
Visit the California Shutters website
The Shutterstore
Having been so successful with the UK DIY market, TCMM felt that they could offer something better to the current American shutter market.
DIY shutters existed, but unrivalled to the care, value, and quality of California shutters. In 2009, The Shutter store was launched in Nevada, Las Vegas and focused on selling shutters online for DIY installation. In March 2014, The Shutter Store launched in the UK as well.
Visit The Shutterstore website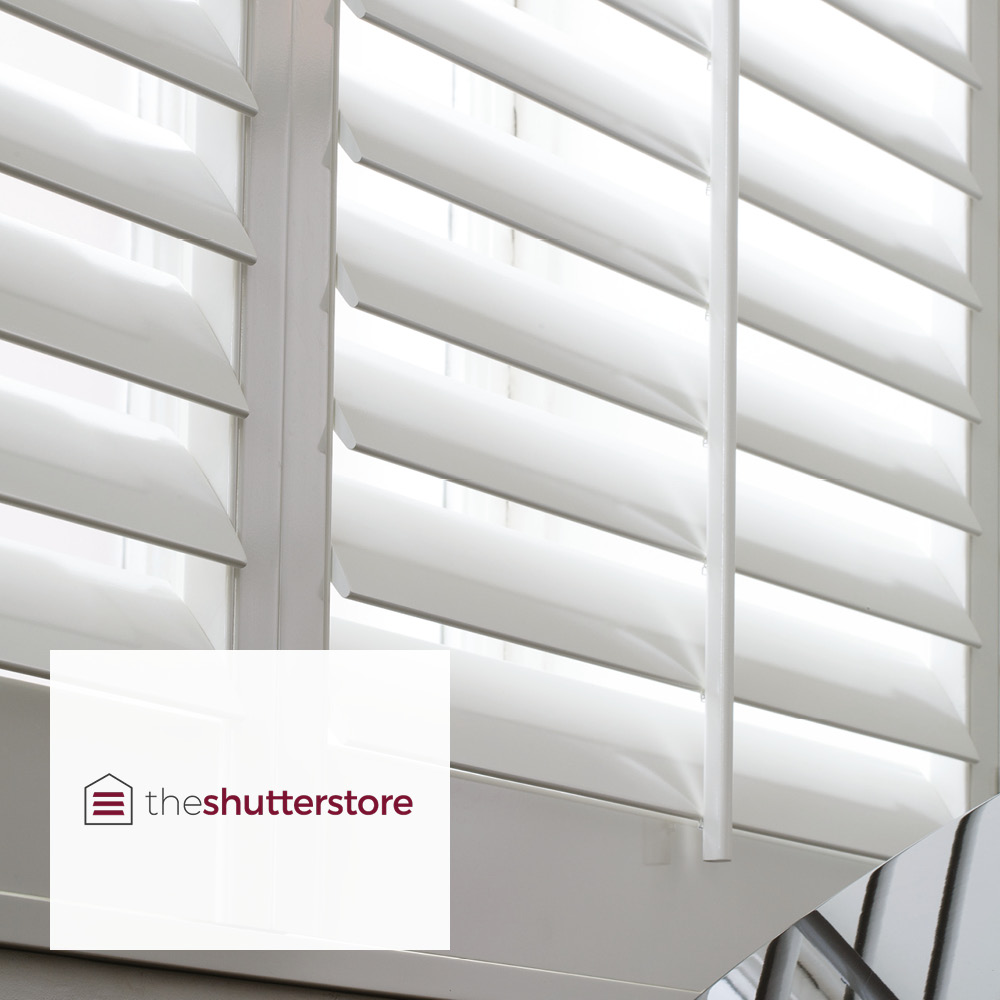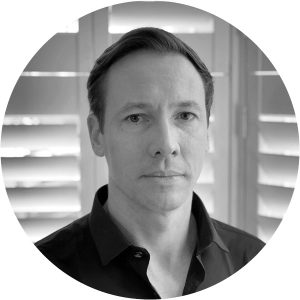 SAM TAMLYN
Managing Director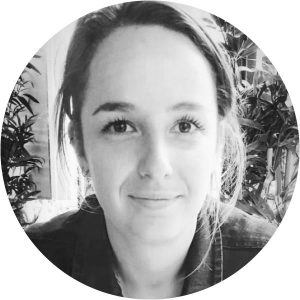 VICKY SHADDICK-BIBBY
Business Development Director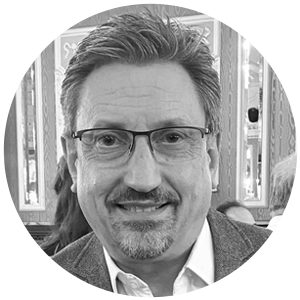 MARK LUCAS
Head of Retail Sales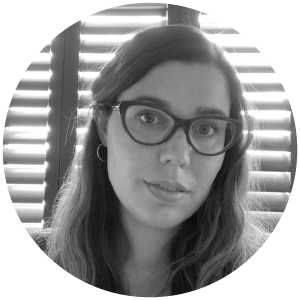 TAMMY HAMILTON
Customer Services Manager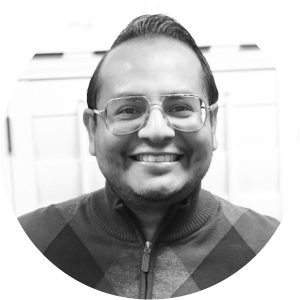 JOSE OROZCO
US Operations Manager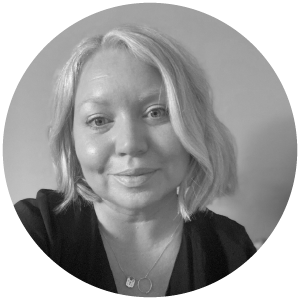 VICTORIA CAMPBELL
General Manager, Purely Shutters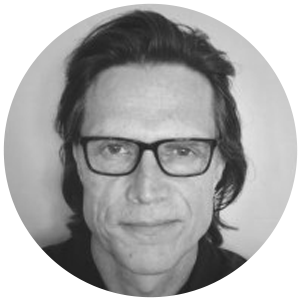 WADE NOBLE
Marketing Manager