Mzuri Group Companies
123 Jaloezie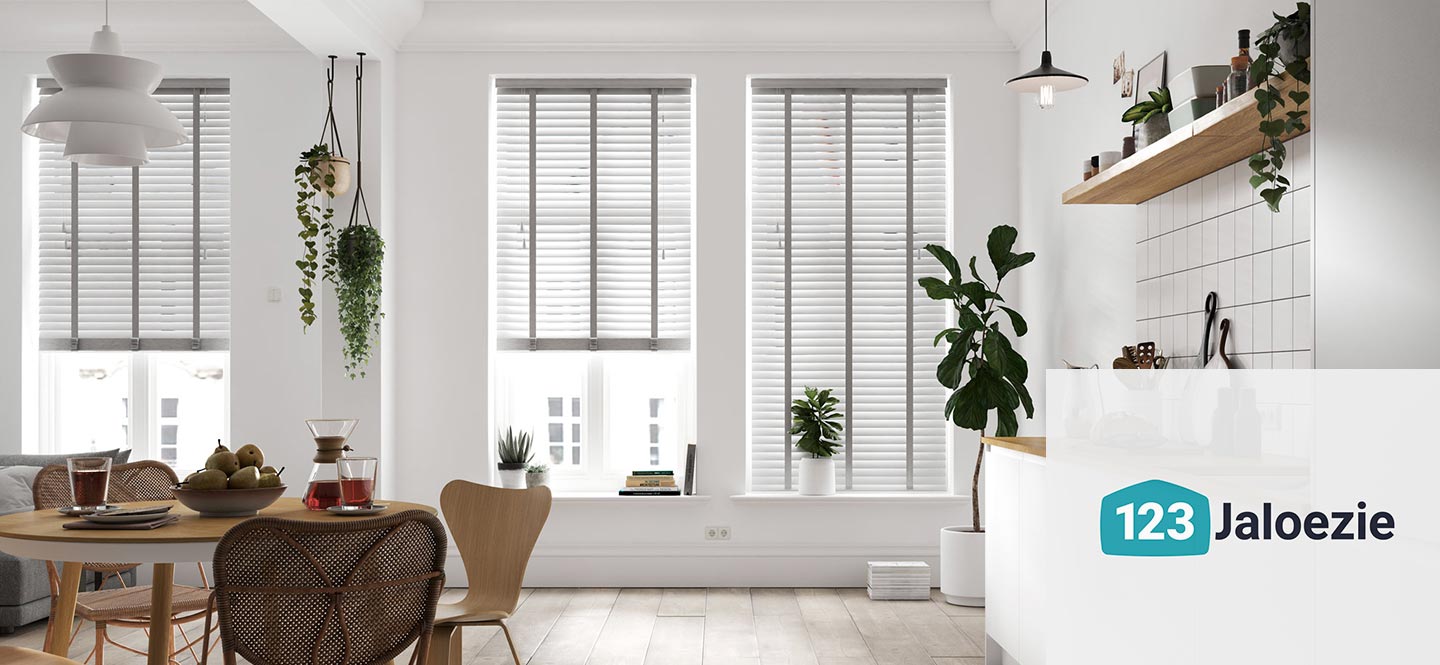 About 123 Jaloezie
123 Jaloezie is one of the largest Dutch window blind e-commerce retailers.
The vision of the business is to provide trade and retail customers with high quality and choice at competitive prices within rapid turnaround times.
Offering a wide range of products, including wooden blinds, bamboo blinds, fauxwood blinds, aluminium blinds, pleated blinds, roller blinds and roman blinds, 123 Jaloezie's products are 100% customisable and with free samples and shipping, the business is fully centred on providing an amazing customer experience.
To make this possible, the 123 Jaloezie business model has embraced digital to serve the retail customer directly via a new online platform.
The new customer experience provides customers with affordable choice and personalisation, with production and delivery times which are a benchmark in the made to measure market.
The customer journey is enhanced through the provision of impeccable service and expertise via digital channels and the high-quality product is the result of developing lasting relationships with manufacturing partners who share the company's values of quality and service.
In addition, 123 Jaloezie strives to work with partners who employ sustainable production methods. Products are made from sustainably grown wood, recycled plastic and at least 80% recycled aluminium.