The Mzuri Group Board
Our people are what makes Mzuri Group stand out, with passion and spirit to bring future window coverings trends to our customers.
With great minds and an eye for detail, along with excellent product knowledge, manufacturing, and distribution scale, entering new markets to flourish and achieve true potential.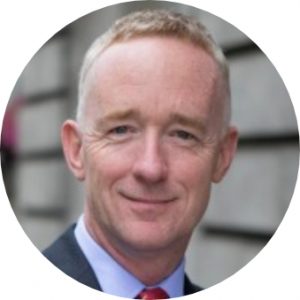 John
Davison
Chair of the
Board

We are developing an exciting culture of growth through partnership with businesses who share a passion for excellence.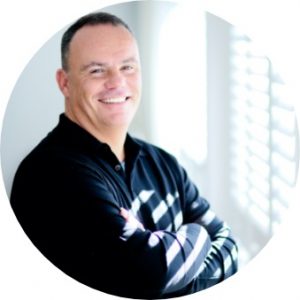 Stuart
Dickson
Group CEO
Director

Our vision is to grow our business by creating an environment where people and businesses like us can reach their true potential.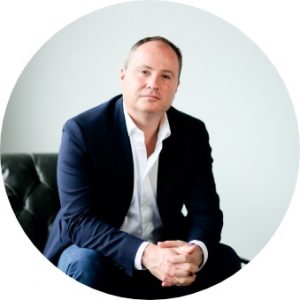 Russell
Dickson
Group Commercial
Director

We are developing a collective of brands which represent the best of the best in the window coverings market for both trade and consumers.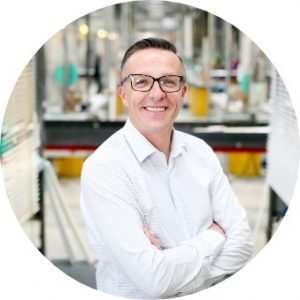 Alistair
Speer
Group Operations
Director

Innovation and inspirational products are key to our success. Experience has helped us build world-class teams, processes and facilities.
Jonathan
McCluggage
Group Chief
Financial Officer

The power of the group provides us with the resources to remove the normal limiting factors and accelerate growth.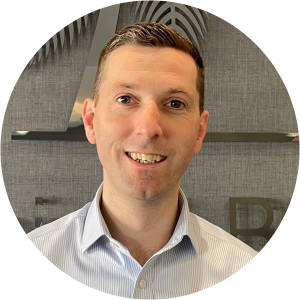 ARRON
ZIMMATORE
Group
Director

A solid global supply chain enables the Group to offer a diverse product portfolio and provide our partners with an unparalleled route to market.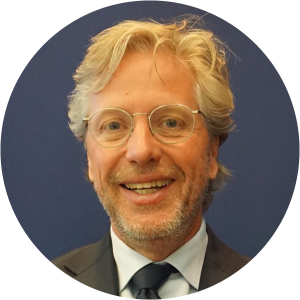 NANNE
VALKENBURG
Group
Director

The unrivalled global distribution network and expertise throughout the Group will facilitate continued leverage and ability to grow.
Decora Blind Systems
With over 150 years combined experience, the Decora leadership team has a unique understanding of what it takes to make great products and grow an outstanding business in the window coverings world.
The key ingredient of success has been assembling and nurturing a team of people who can help execute the vision and sustain a level of excellence for more than 4 decades.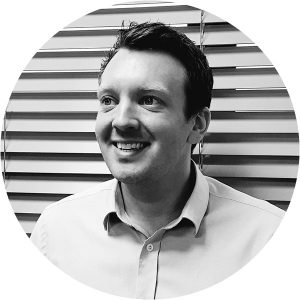 Andrew Bingham
Supply Chain Director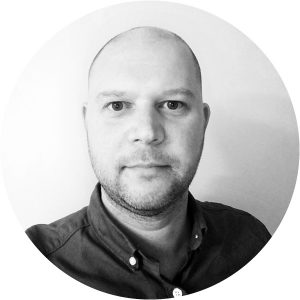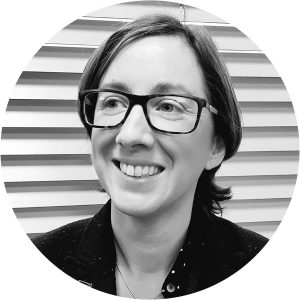 Claire Lynn
Director of Financial Analytics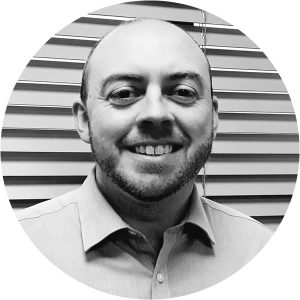 Connor Hamill
Operations Director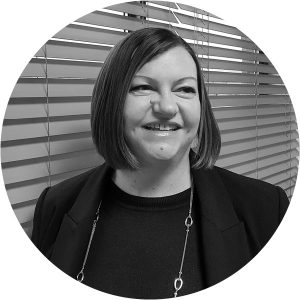 Gillian Corstorphine
HR Director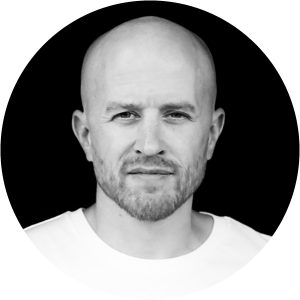 Mark Canavan
Creative Director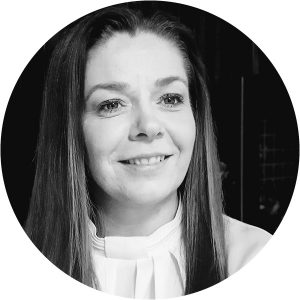 Michelle Cooke
Marketing Director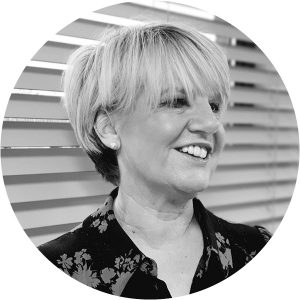 Patricia McIlveen
Head of Customer Relations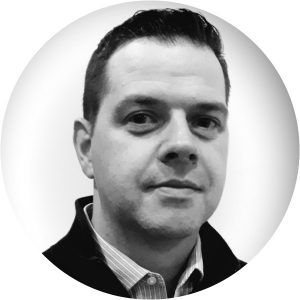 Wayne Whiteside
Technical Director
Mzuri
Founded by a leadership team with more than 40 years of success in the window coverings market, the spirit of the group is to assemble the best of the best.
Sharing a vision, ideas, experience, resources and the ultimate goal of growth by providing beautiful pieces of interior fashion for homes across the UK & Europe.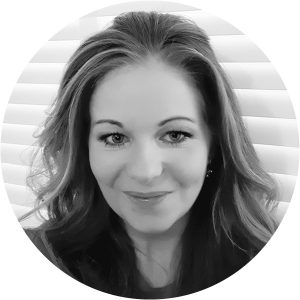 Nichola McFall
Group Digital Marketing Manager
123 Jaloezie
With a digital-first outlook and powerful combination of product knowledge, service excellence and e-commerce expertise, the 123 Jaloezie team have created the perfect vehicle to guide customers through the online purchase journey for their ideal window coverings.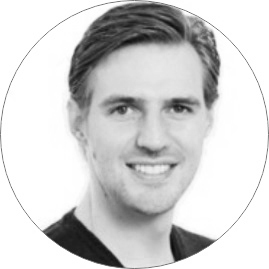 Erik Grotenhuis
Senior E-Commerce Manager
Max Gardiner
The Max Gardiner team is focused on growth and improvement via e-commerce and exceptional digital customer experience.
Providing high quality made to measure blinds and curtains to trade and consumers in Sweden, they are fixed on a path of rapid expansion, with manufacturing scale and wider support from the Mzuri Group.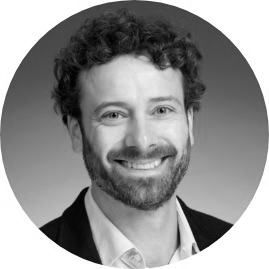 William Whittingham
Director
Domus Lumina
Established in 2007, Domus Lumina is a Lithuanian based manufacturer and retailer.
With over 15 years' experience, the business is passionate about creating high quality products for today, but with an eye on the future.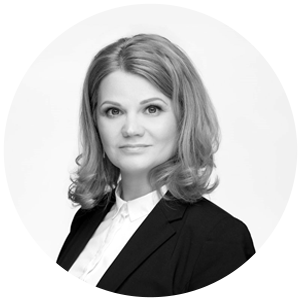 Jurgita
Kukienė
Finance Director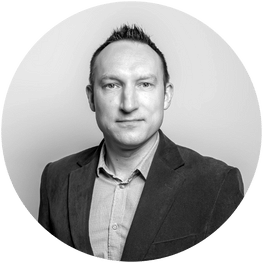 SAULIUS
PETRAVIČIUS
Production Director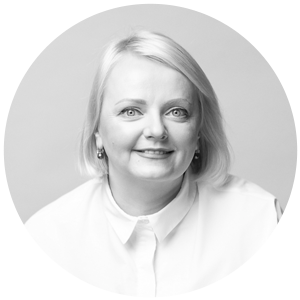 Neringa
Šapolienė
Sales and Marketing Director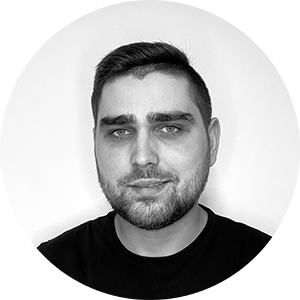 Marius
Kurauskas
Head of Research and Design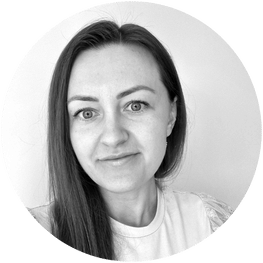 VIDA
BARANAUSKIENĖ
Head of Purchasing & Supply
TCMM Shutter Group
Our steadfast focus on quality production, our customers and supply chain, best position us to deliver an industry leading portfolio of shutters to the Mzuri Group brands and customers.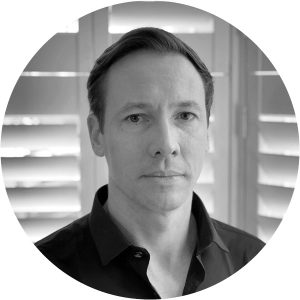 Sam Tamlyn
Managing Director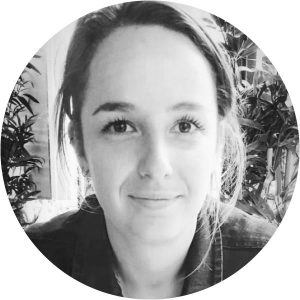 Vicky Shaddick-Bibby
Business Development Director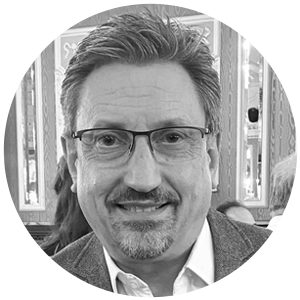 Mark Lucas
Head of Retail Sales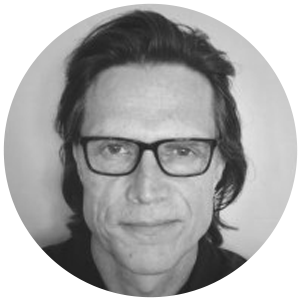 Wade Noble
Marketing Manager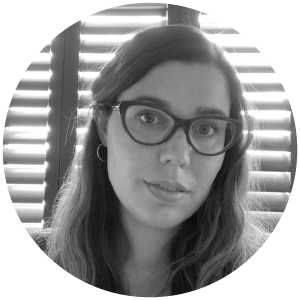 Tammy Hamilton
Customer Services Manager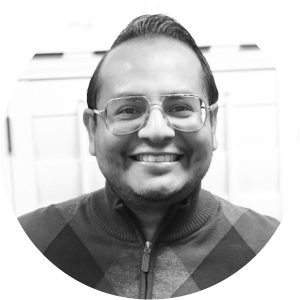 Jose Orozco
US Operations Manager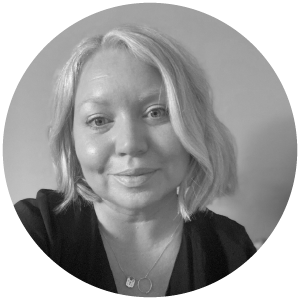 Victoria Campbell
General Manager, Purely Shutters
Tropical Blinds
Tropical's core values of excellence, quality, and service, has created a solid foundation for the business's success and growth.
The high level of long service, experience and expertise throughout the business enables the company to offer a reputable and diverse product portfolio to the UK window blind industry.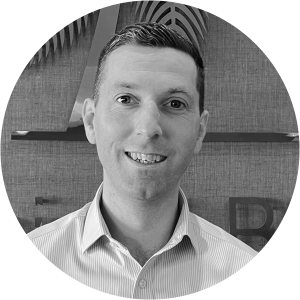 ARRON ZIMMATORE
Managing Director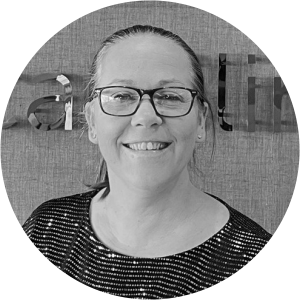 ANGELA UTTRIDGE
Financial Director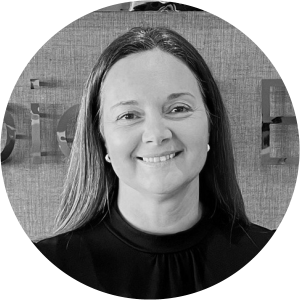 VICKY GAYLE
Operations Director
Vako
Established in 1983 in the Netherlands, Vako are a leading international manufacturer of window blind systems and accessories.
Vako have a strong commitment to engineering excellence and their ethos for innovation and quality perfectly fits with that of Mzuri's. Their level of experience and extensive skill set, coupled with their brand portfolio will enable Mzuri to evolve and expand globally.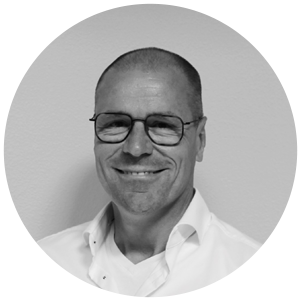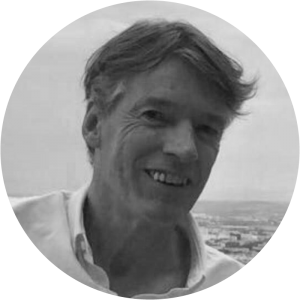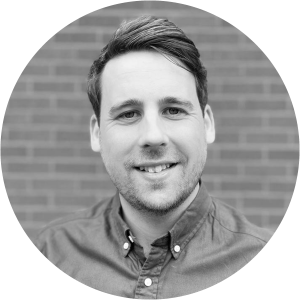 Ryan Pasco
Managing Director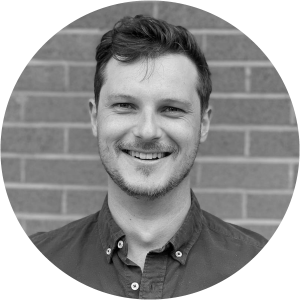 James Taylor
Operations Director
iseekblinds
Proud to be one of the original online blind retailers in Australia, iseek Blinds manufacture and distribute roller blinds and curtains and throughout Australia delivering excellent craftsmanship across all of their products with the reassurance of being a licensed Australian Made manufacturer.
Integral to the iseek Blinds philosophy is the customer journey; guiding the consumer to the ideal choice of window covering easily with informative videos and product samples.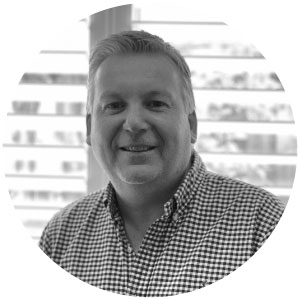 Domicet
Established in 1978, Domicet has over 40 years of experience in their industry.
Designing, manufacturing, and distributing high quality sun protection products across the globe, Domicet pride themselves on being a committed and loyal partner in business and strongly believe that having the best people is the best strategy to having a successful business.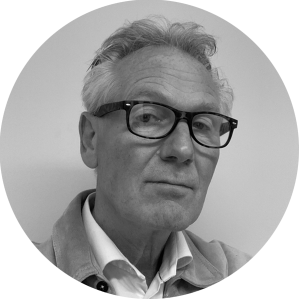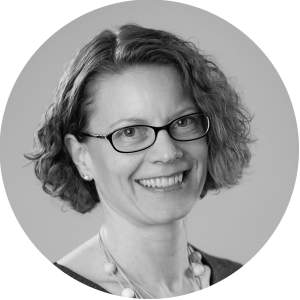 Ascend
Ascend is a progressive innovation agency specialising in digital transformation enabling companies to develop bespoke online software and system integrations, alongside purpose-built and strategically aligned brochure websites.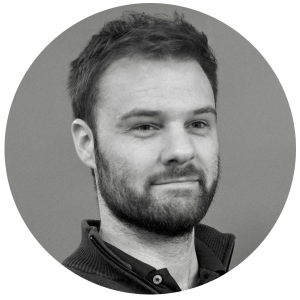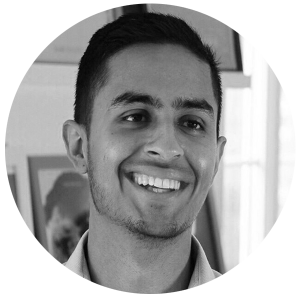 Gardin Lis
Gardin Lis is a long- established business which will further strengthen the Mzuri Group's presence in Scandinavia and the Nordic region. The company's strength rests in its employee and customer-centric approach and forward thinking, innovative strategies.