Mzuri Group Companies
Ascend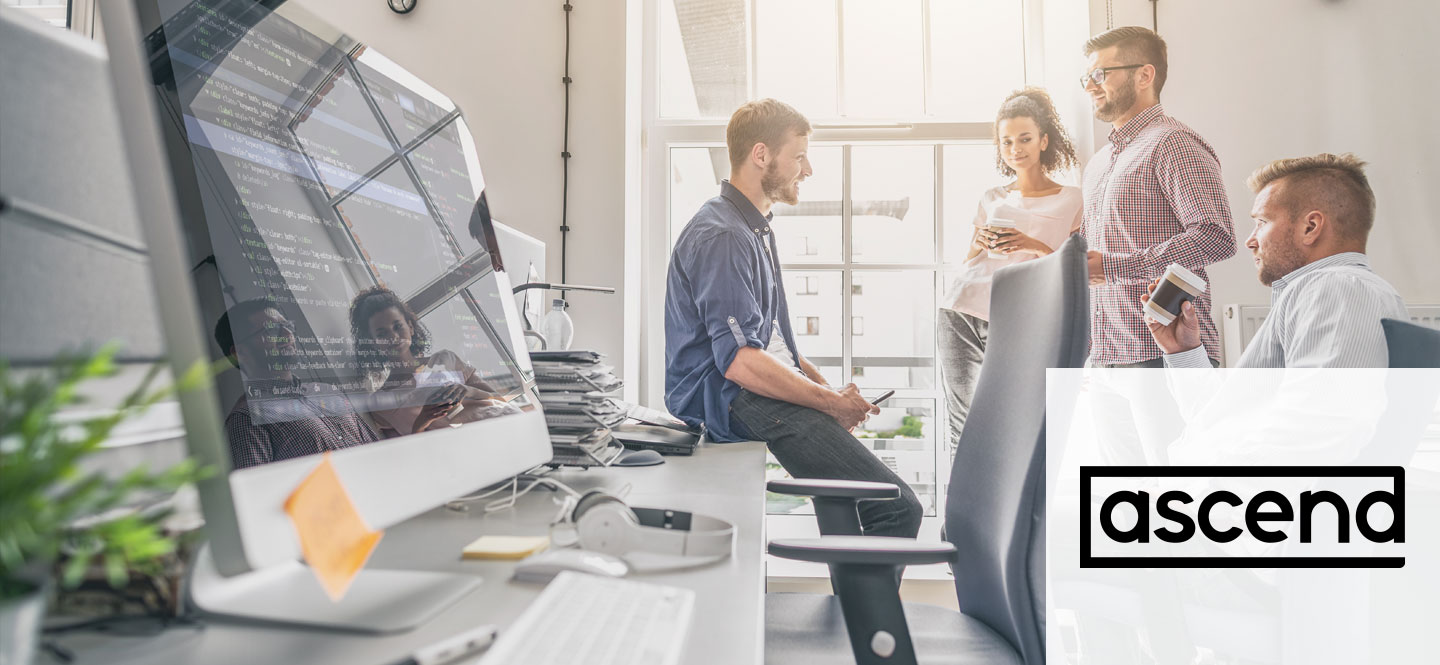 About Ascend
Ascend is a progressive agency specialising in digital transformation enabling companies to develop bespoke online software and system integrations.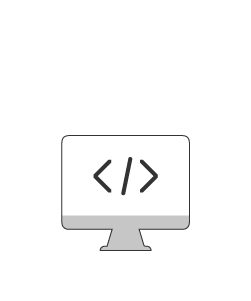 Development
Developing custom portals to blend into varied business and infrastructures.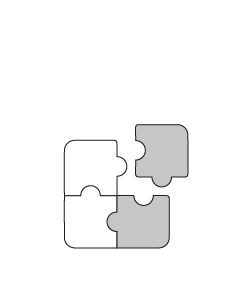 Integration
Blending tailored services and applications into a consolidated and secure web ecosystem.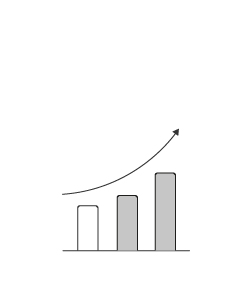 Optimization
Upgrading and enhancing outdated and ineffective portals to best serve growing businesses.
Digital solutions have become integral to business, brands, markets, and customer value; Utilizing the latest web design technology Ascend develop bespoke software services that enhance best practise and improve systems to better connect and accommodate changing business strategies.
Ascend thrive on implementing a full scope of portal features. Building on varying technologies and platforms to create integrated user experiences that include, content management, process automation and analytics.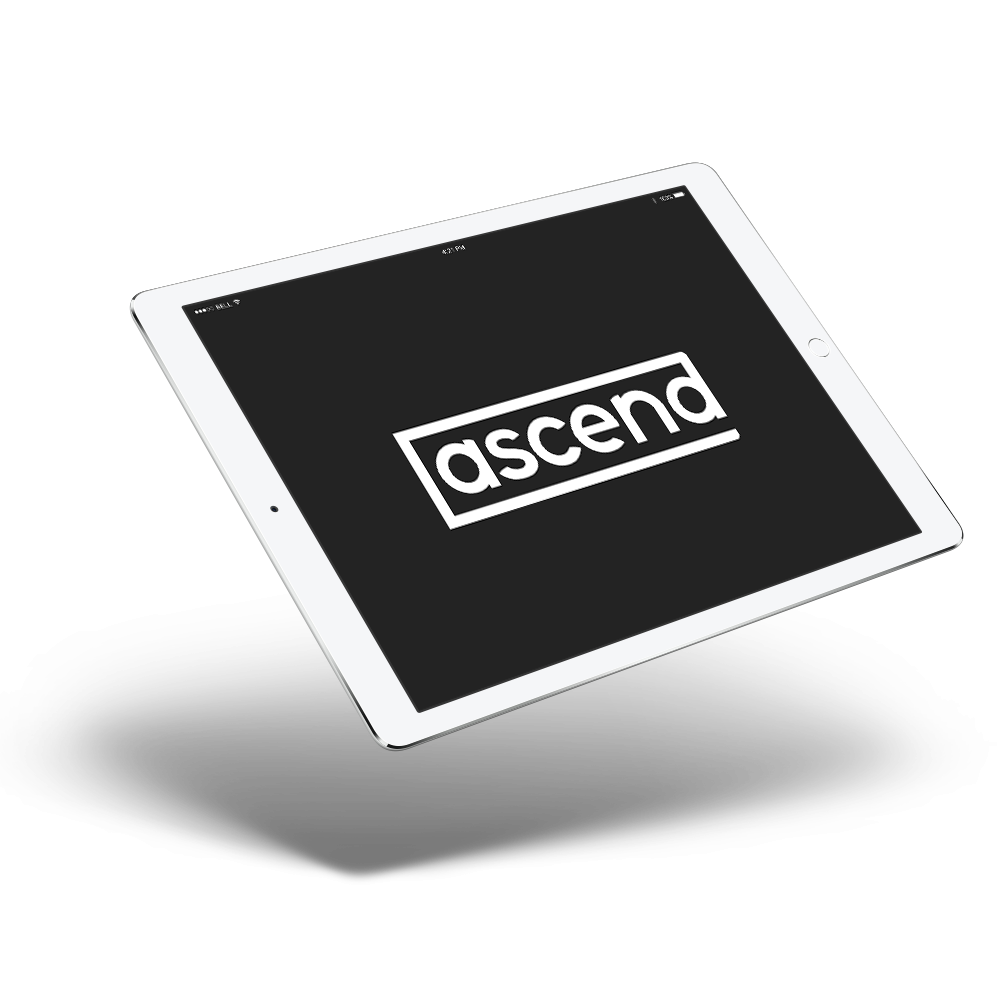 With over 15 years' experience and a strong commitment to embrace new and emerging digital technologies, Ascend transform operational activities to become more engaging to customers through connecting users and content.