Mzuri Group Vision
Mzuri Group believes in an expression of window blind solutions through innovation, design ​and engineering. ​​Our global network of companies represents a collective entrepreneurial society with the flexibility to capture the demands of the market. ​​Mzuri Group will continue to strive and grow worldwide. Our Brand portfolio will continue to evolve to meet the increasingly more diverse customer base whilst continuing to push the boundaries of engineering, design and functionality with everything we do.​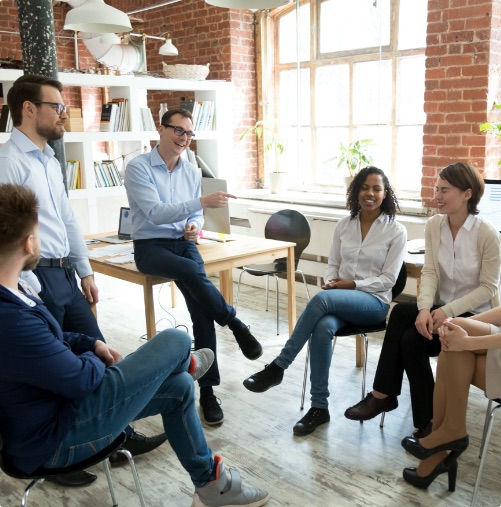 Entrepreneurship
Our aim is to expand the influence of the Mzuri Group in the UK, European & Australian window covering industry by providing new and existing markets with inspirational products.
We will achieve that by investing in great companies and great people who will drive growth through excellence and continually improve how we work.
Innovation
For over 4 decades we have stayed at the forefront by thinking further ahead than our competitors.
Pushing boundaries of design, engineering and manufacturing to provide lifestyle solutions and luxury interior fashion. Innovation and change is our natural state.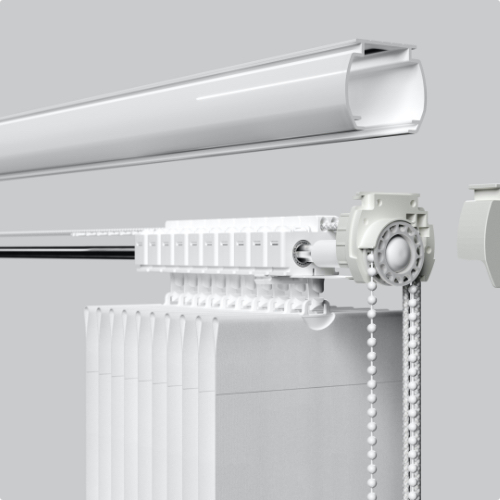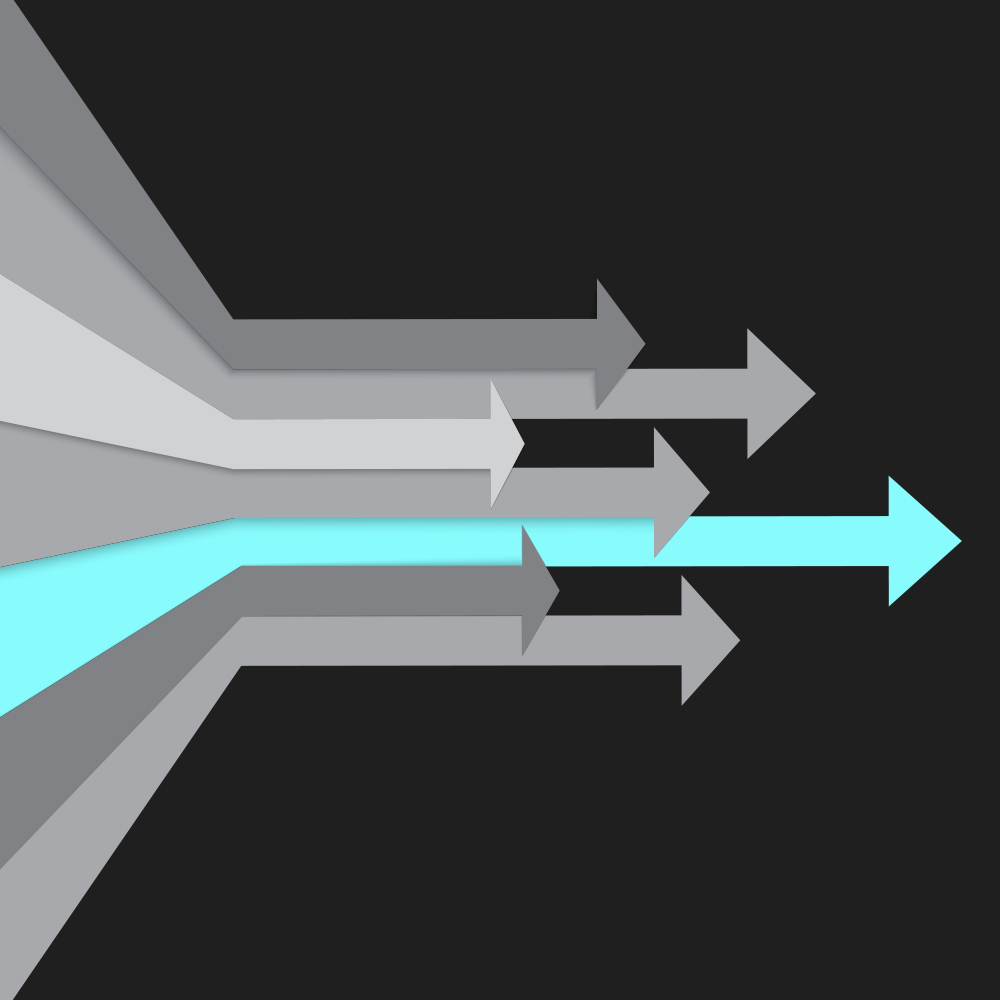 Leadership
We believe that vision is about seeing beyond the present and imagining what the future could look like.
Leadership and experience will guide us on the journey to get there. We look for companies and people who share that belief and have the appetite to think different and think big.
Creativity
The way we live is constantly changing. We are passionate about inspiring our customers to create homes that look and function the way they desire.
Our ethos is to create products which consider design, function and life in ways which can be personalised to the lifestyle of our customers.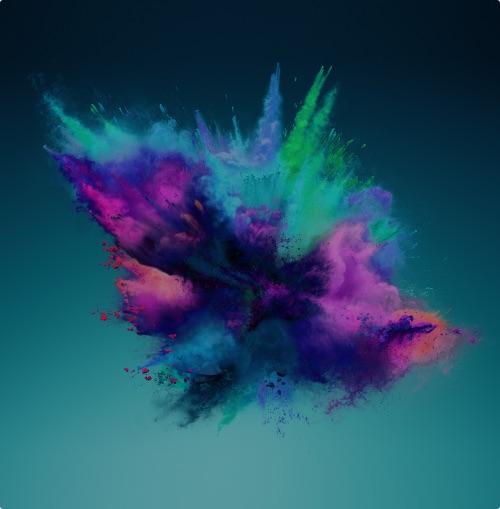 Our shared goal is to create inspirational window coverings that will enrich any home across the UK, Europe & Australia.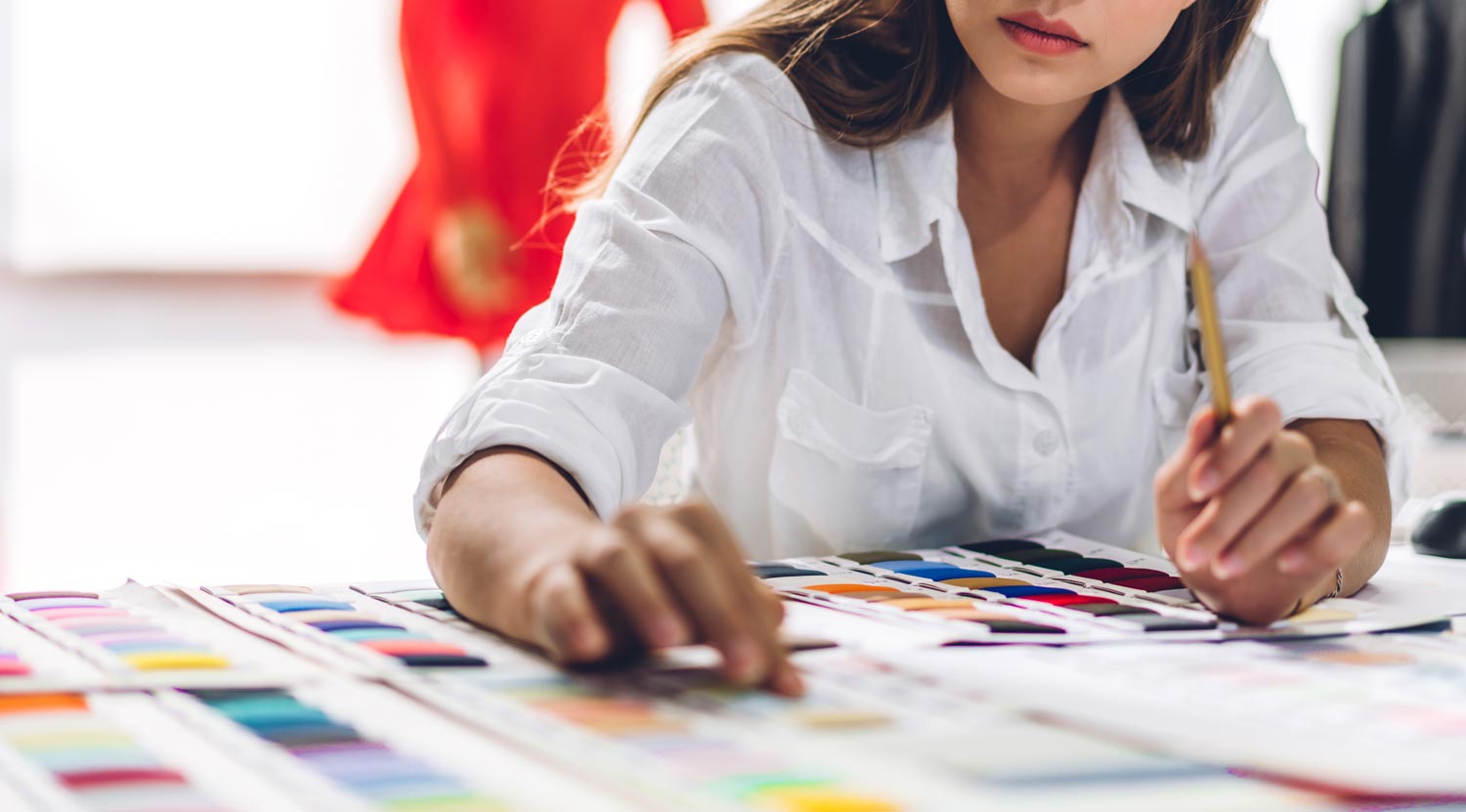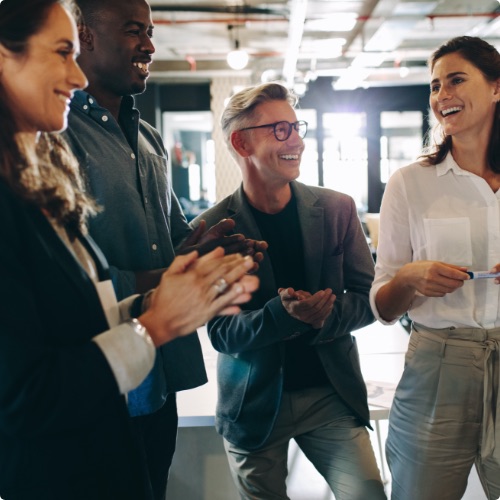 Experience
We have been at the forefront of the window covering industry for over 40 years.
Innovating, learning, improving and growing.
People
Inspirational products are made by inspirational people. Great minds, attention to detail and skilled production, creating excellence.
With over 1400 employees across the group, our people make us stand out.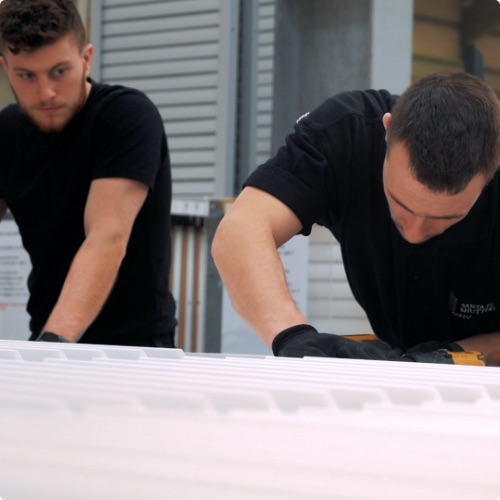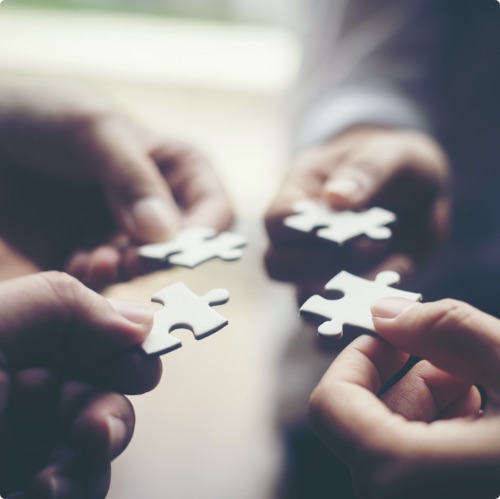 Resources
We have the leadership team, market expertise, product knowledge, manufacturing & distribution scale and financial resources to accelerate growth & development.