Mzuri Group Companies
Avaeta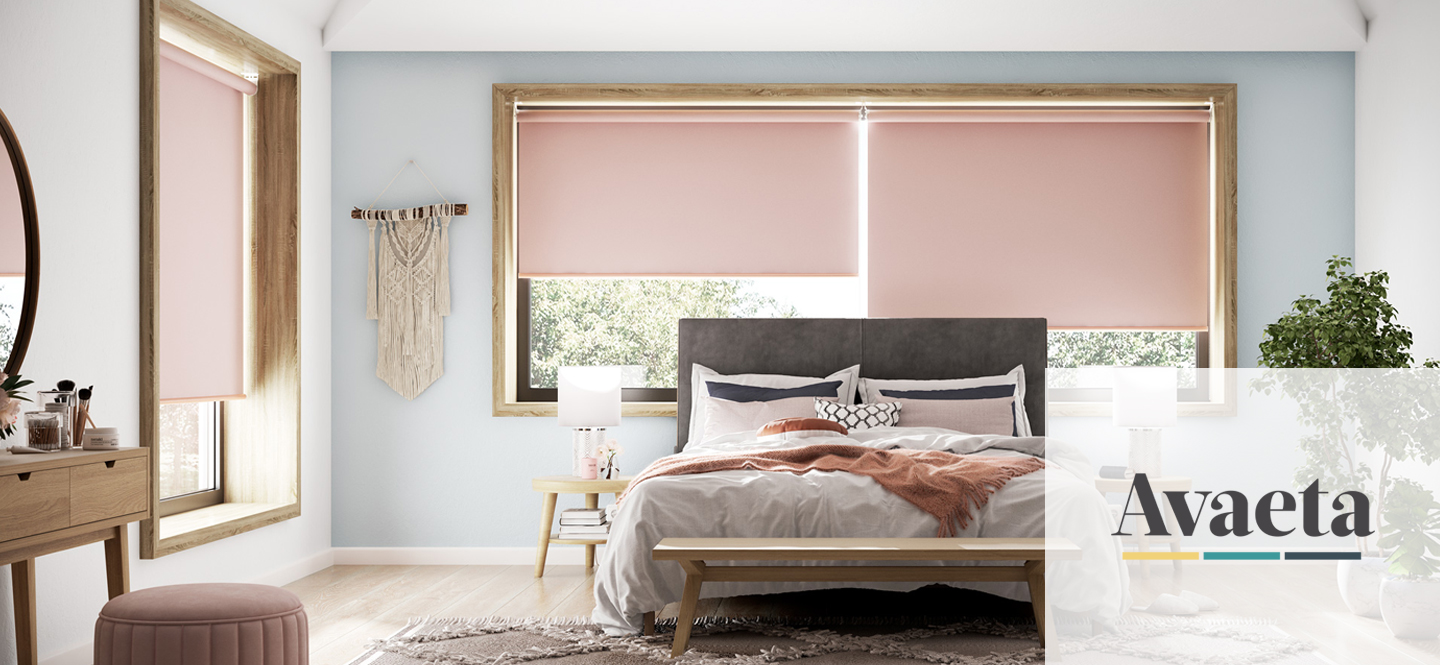 About Avaeta
Avaeta is an e-commerce brand supplying custom made to measure window blinds for homeowners, renters, businesses, and interior lovers in the German market.
The primary aim of Avaeta is to make it simple for customers to create an environment in which they feel good and which they love. They believe that the home set up plays an active role in the wellness people develop and the more that people are involved in the process, the more beneficial it is for their wellbeing.
Avaeta is driven by a strategy which focuses on delivering an efficient yet enjoyable experience to their customers and is supported throughout the process by expert advice and an engaging site, inspiring people to make beautiful choices for their homes.
Our success is built on a wealth of design expertise, a commitment to quality manufacturing and an outstanding customer service philosophy. Our extensive product range also includes Express Vinyl and Express Wooden shutters. All our shutters are custom made to your exact design and sizes.