Corporate Social Responsibility
We are extremely conscious of the world we share and the communities our businesses touch. We believe in 'doing better by doing good' and focus on growing in a sustainable way whilst also making a contribution beyond our core activities.
Mzuri Group is committed to being a responsible manufacturer, customer, employer, vendor, and neighbour.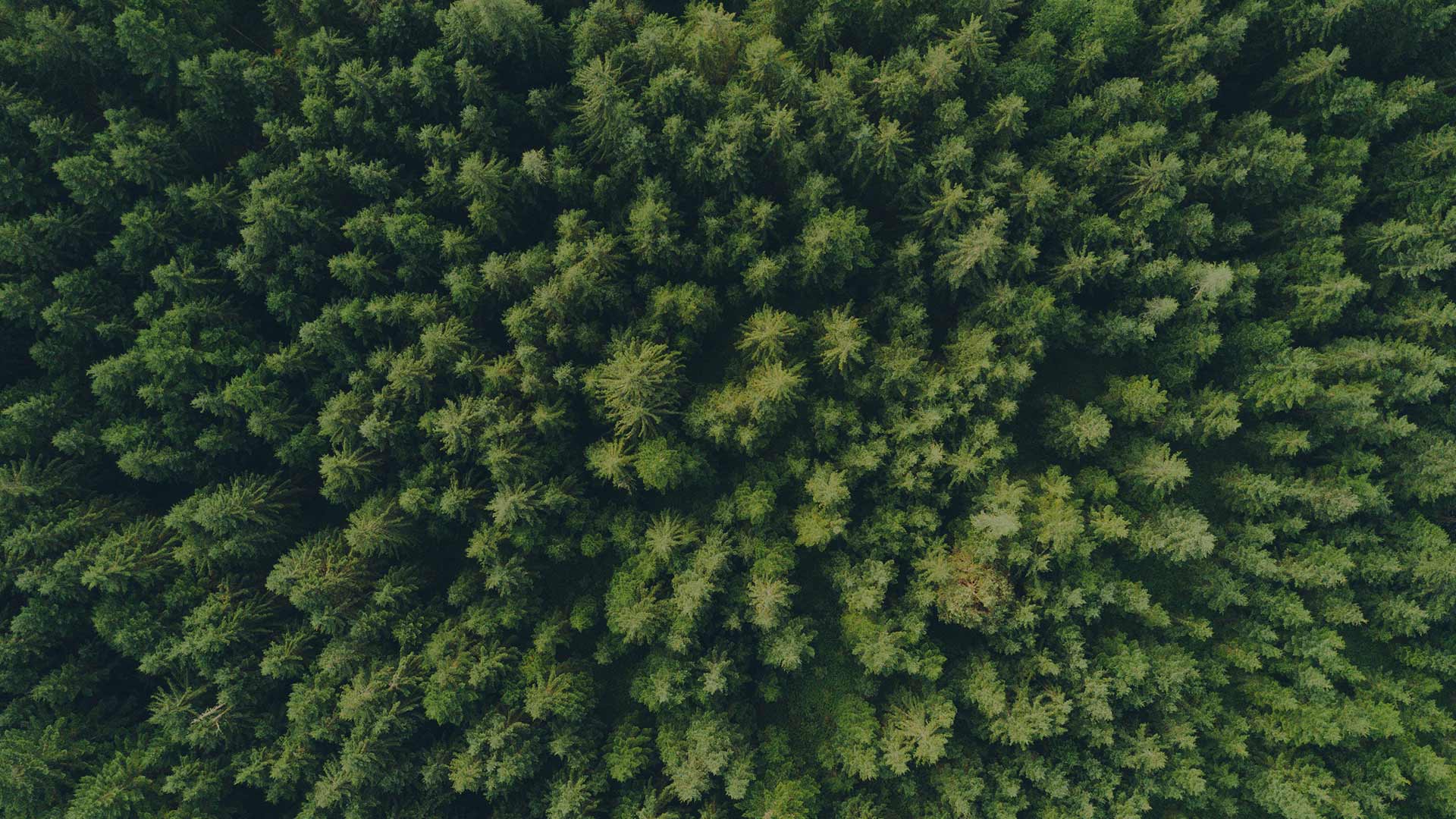 At Mzuri Group we are committed to:
Complying with all relevant environmental legislation and approved codes of practice.
Limiting our impact on the environment and prevent pollution through our business activities and those of our partners.
Continuously review and improve our environmental performance and integrate recognised best practice where possible.
Reducing our energy consumption and efficiency.
Effectively managing waste streams to ensure that where possible waste is recycled or diverted from landfill.
Considering wider environmental issues in relation to the selection of equipment and development of new products.
We will achieve this by:
Implementing the waste hierarchy to reduce, reuse, recycle and safely dispose of hazardous waste.
Setting clear standards and reviewing the environmental performance of key suppliers in our supply chain.
Regularly reviewing compliance and performance with organisational KPIs.
Design lean and efficient processes within our businesses.
Inform and empower our people to share and support our goals for sustainable and ethical business.
Providing the resources and investment required for energy efficiency and waste minimisation projects.
---
We actively encourage our people, customers and partners to share our ambition to support the environment.
---