Mzuri Group Companies
Tropical Blinds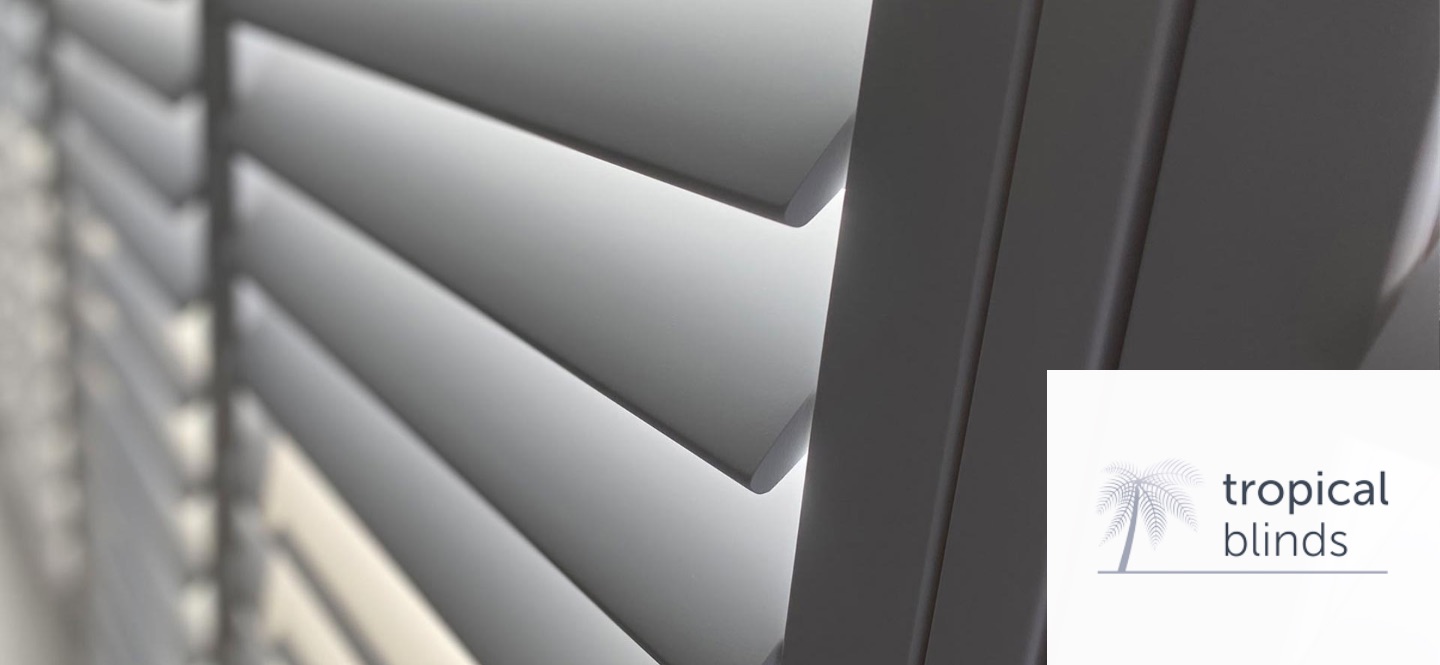 About Tropical Blinds
Tropical Blinds has grown to become one of the largest window blind suppliers in the UK.
Tropical maintains a consistent focus on its core values of Excellence, Quality Product and Rapid Delivery. In addition, Tropical have built excellent relationships with supply partners on a global scale to ensure they are providing choice, innovation and exceptional products.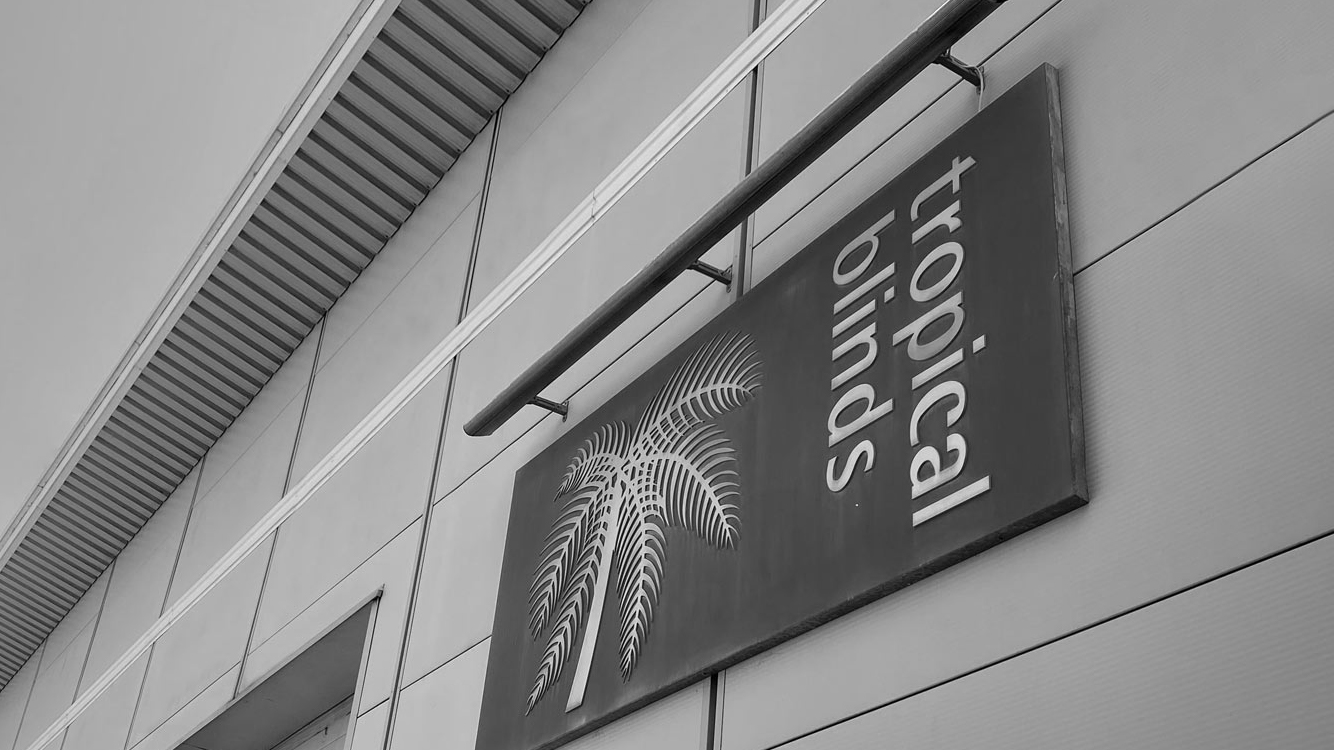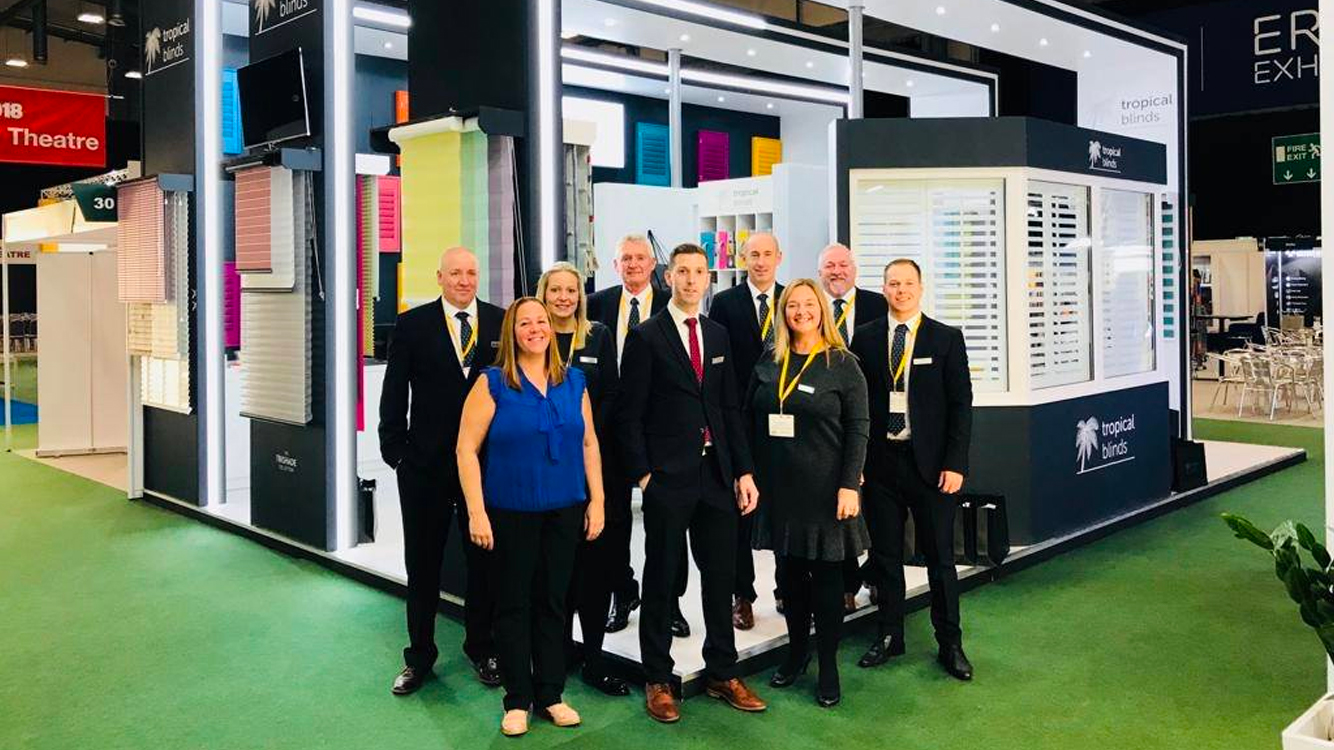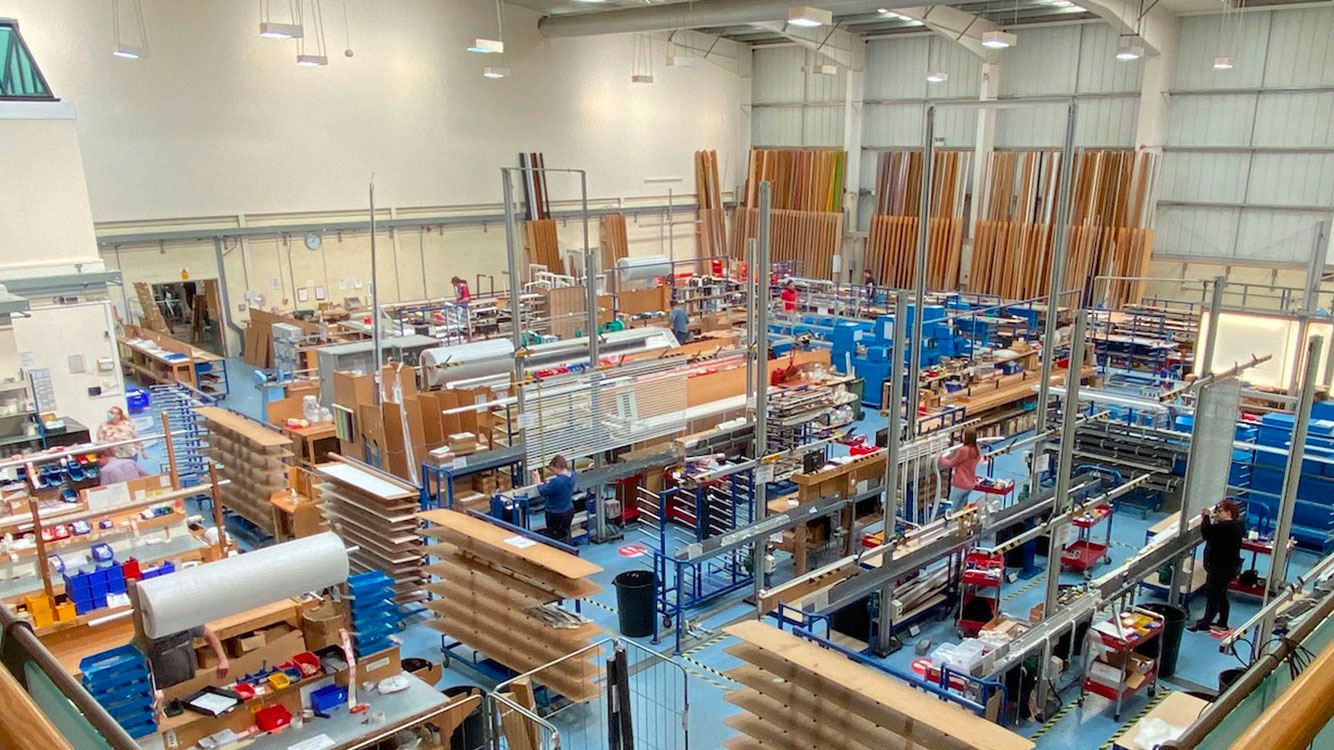 Tropical Blinds was founded in 1978. The company provides a wide range of window products including roller, venetian, roman and vertical blinds. In recent years Tropical have become a significant force in the wood shutter market.
Built on 3 key principles: customer service, quality of product and speed of delivery. Incremental to the company's success is their focus on sourcing world class suppliers ensuring the highest quality product is at the fore.
Austin Shutters
The Austin Shutter Collection offers an elegant and luxurious real wood shutter.
Skilfully handcrafted, every shutter is manufactured to the highest standard. Available in a choice of painted or wood-stained finishes. Bespoke custom colours can be matched for those with specific shade requirements.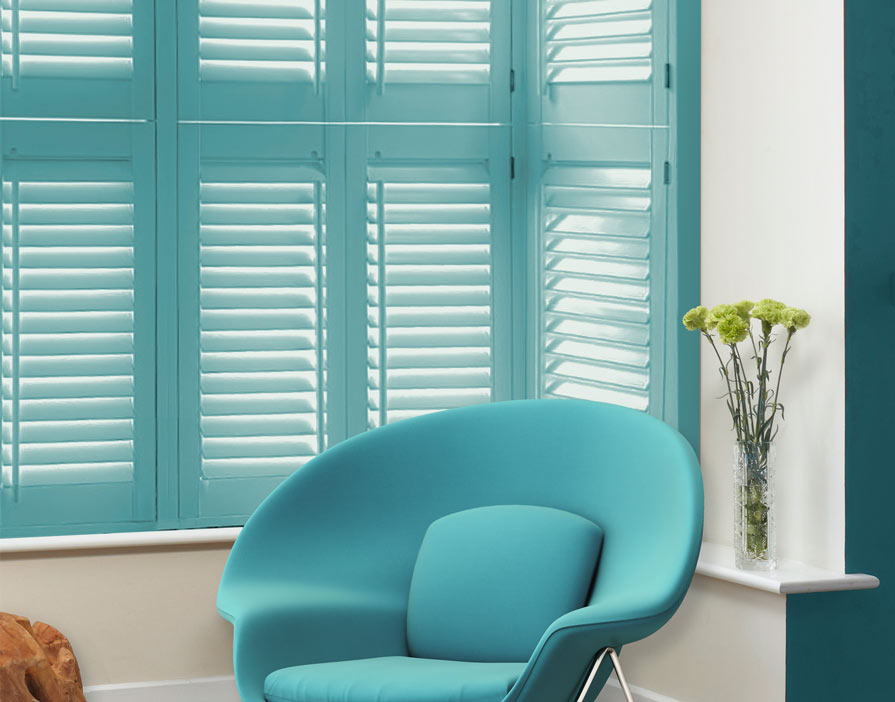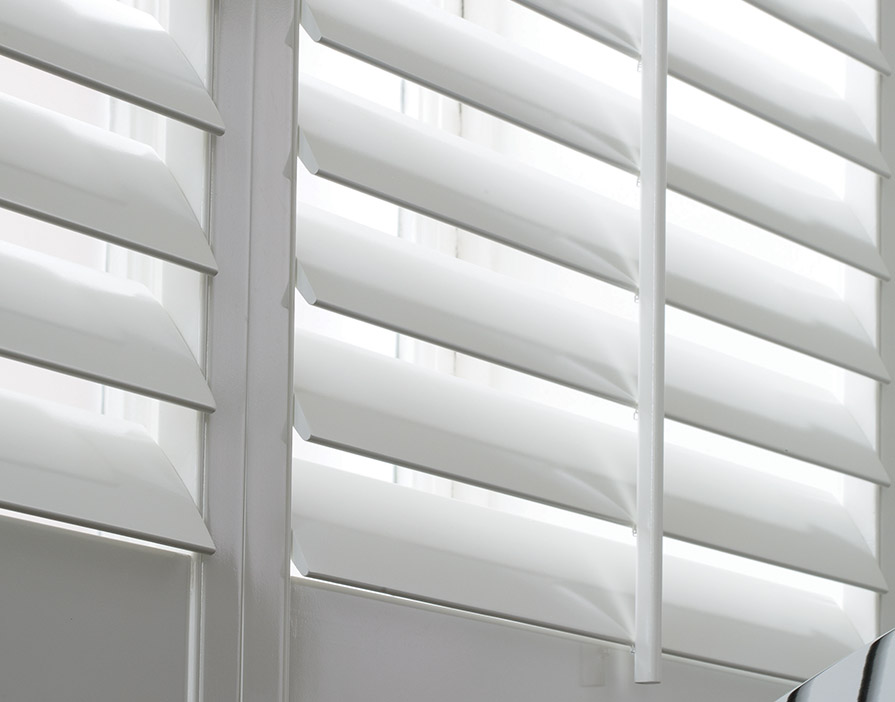 Dulwich Shutters
Offering a durable and water resistant shutter range, Dulwich Shutters are hand crafted from the highest quality PVC.
Perfect for use in areas of high moisture such as bathrooms. The robust properties of PVC present a highly durable shutter ideal for areas of high traffic. Each Dulwich shutter is manufactured to obtain the ultimate stability and strength presenting both a stylish and practical shutter solution.
Industry Leading
Order System
With a spirit of continuous improvement, Tropical have also invested significantly in technology to gain efficiencies and provide customers with one of the industry's leading online ordering systems.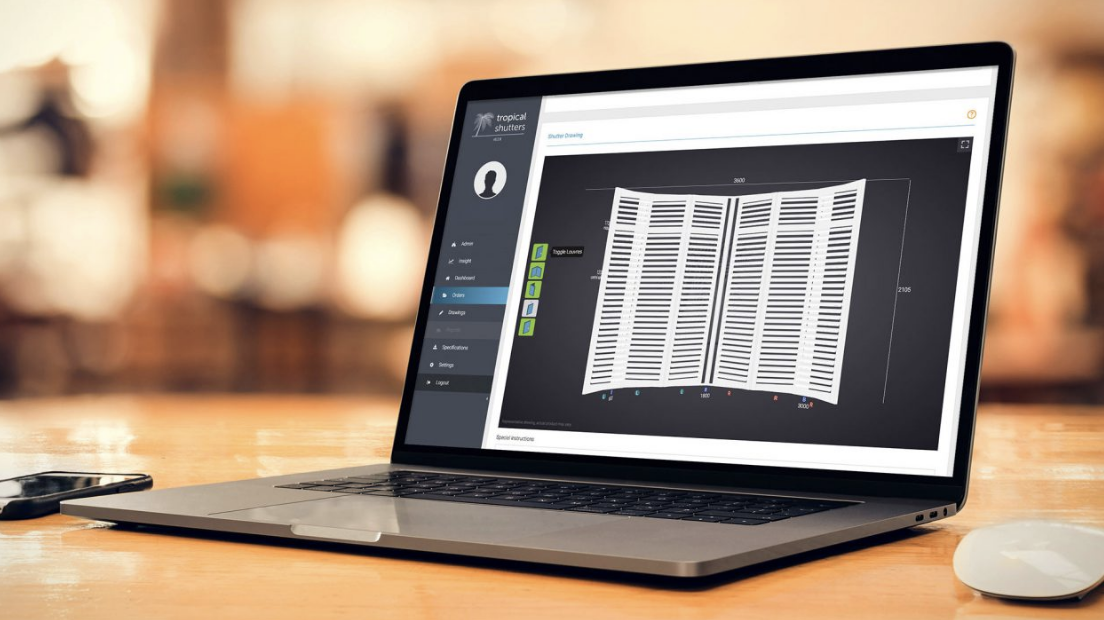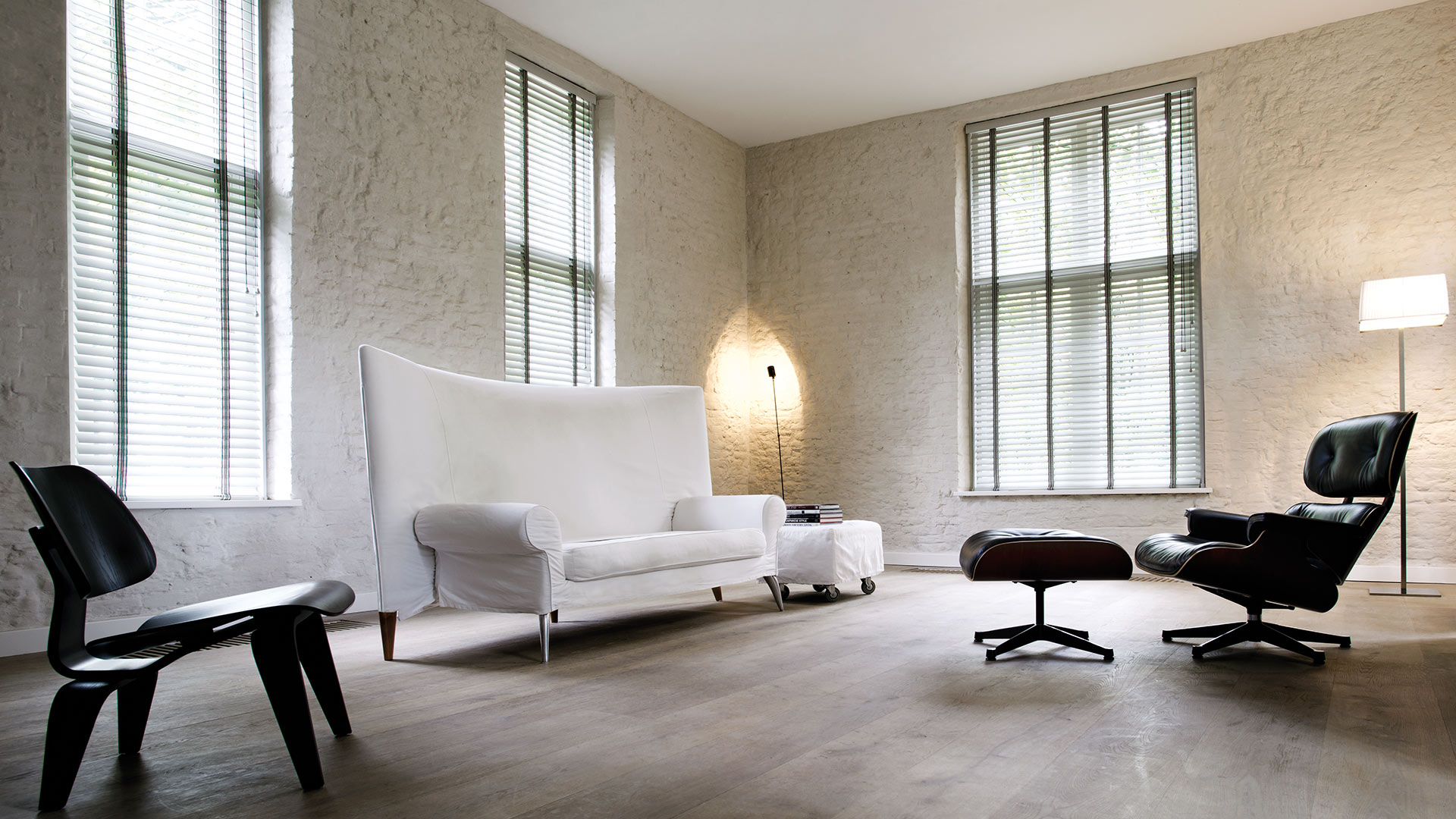 ELEMENTS REAL
WOOD BLINDS
The Element wood venetian Collection has been at the heart of Tropical's wood portfolio.
Manufactured by hand in Tropical Blinds, this elegant range of venetians blinds are crafted to the highest standard with a variety of finishing options, Elements is fitting for the most discerning customer.
IMPRESSIONS FAUX
WOOD BLINDS
The Impressions Faux Wood blinds are 100% PVC making them entirely waterproof and ideal for installations such as kitchens or bathrooms where the moisture content is high.
PVC is also inherently fire retardant, ensuring this product is suitable for commercial installations.
Did you know?
Tropical blinds employ a driven and focused team of over one hundred staff in their Kent based headquarters where the manufacture over 20,000 blinds per month across their product portfolio. Tropical have a invested in a state-of-the-art showroom enabling customers to fully appreciate, view and demo Tropical's Collections.
Roller Blinds
A classic, practical but ever classy window covering that comes in a wide variety of fabric styles and hardware options.
Introductions such as cassette headboxes and rechargeable motorisation systems add that extra modern touch to the home.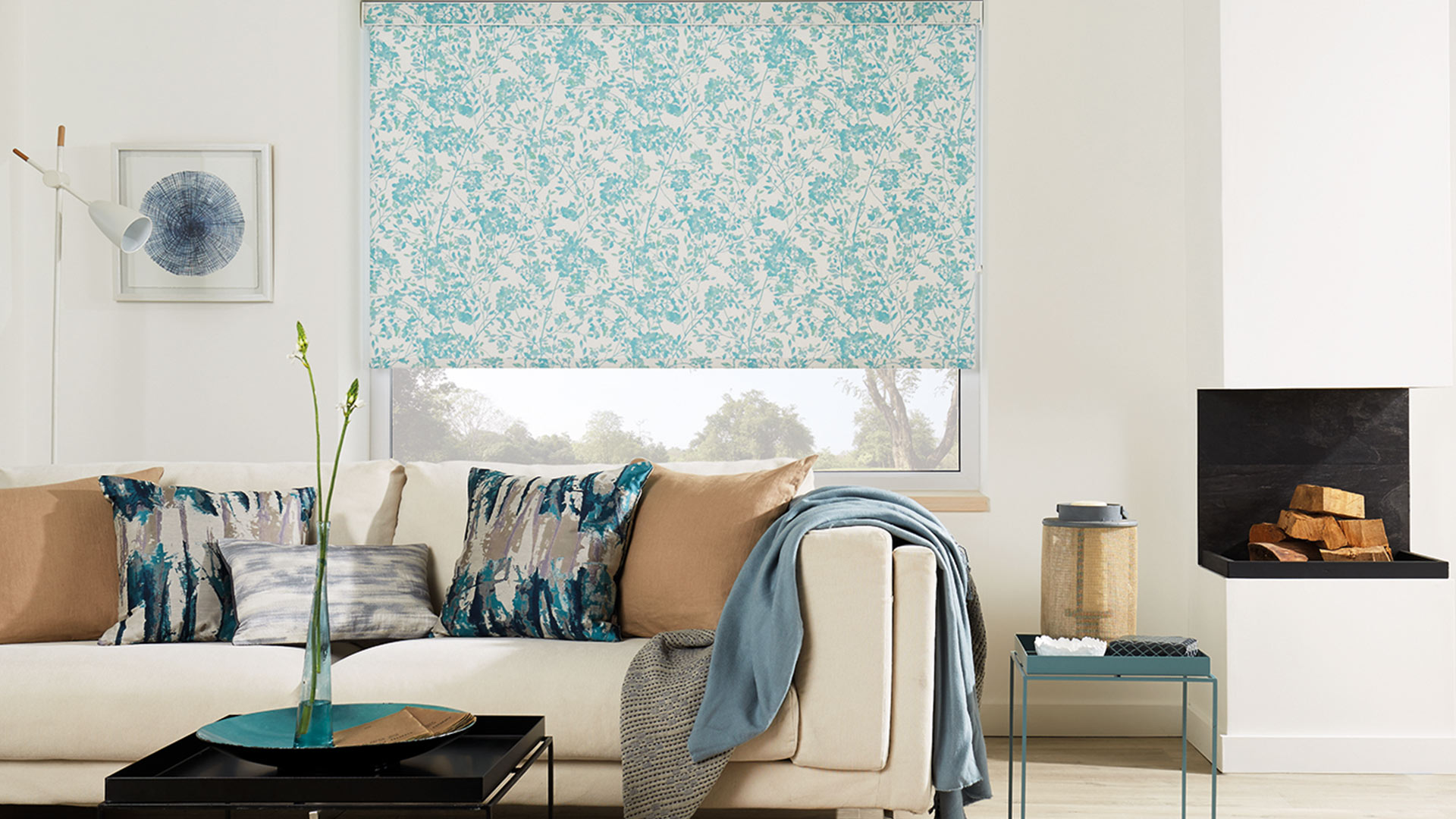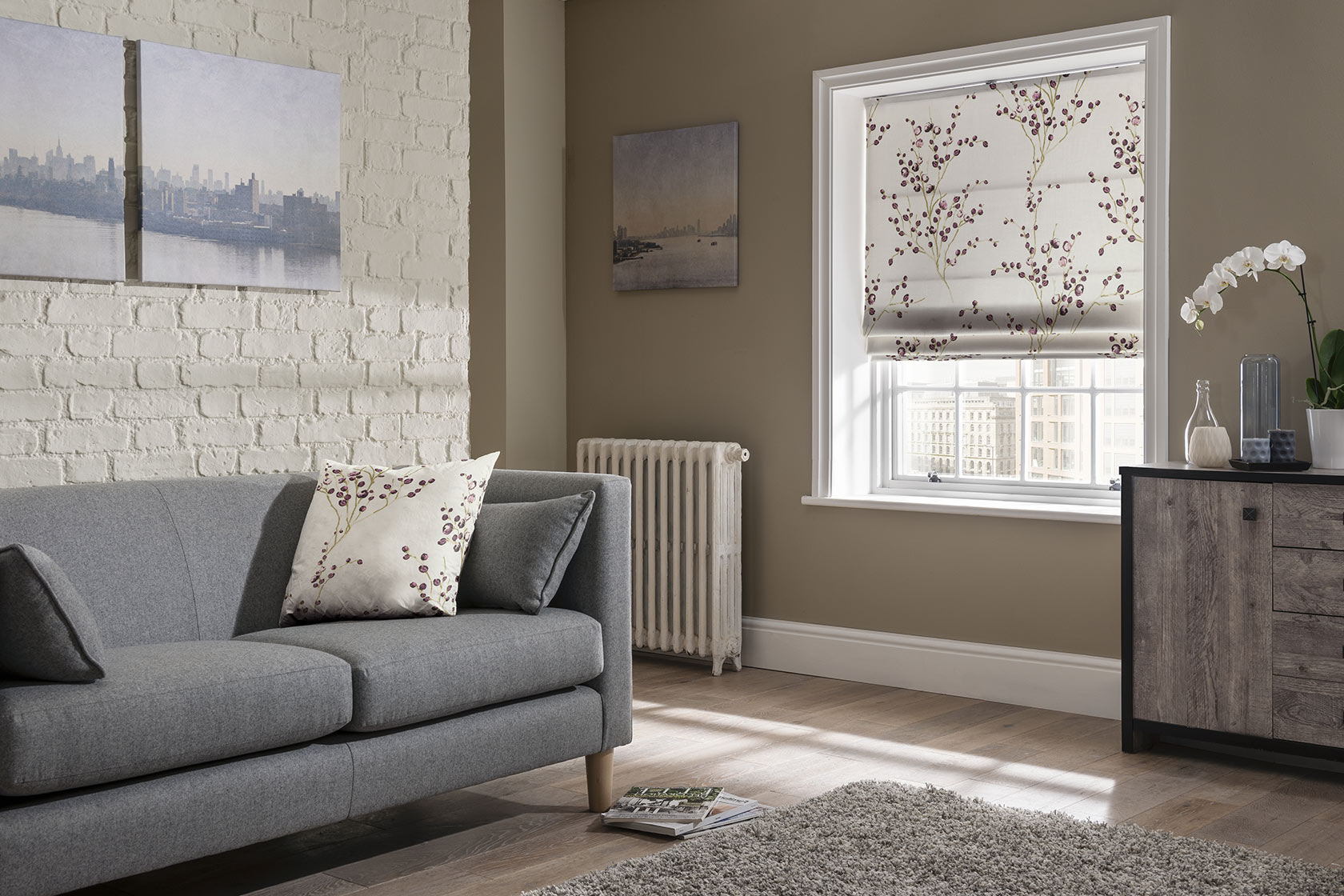 Roman Blinds
A truly luxurious blind type that brings texture into any space in both classic or contemporary style.
Roman blinds add a luxurious element to any room and can create a subtle complementing touch of dramatic finishing statement to any room.
Pleated Blinds
Pleated blind provide a modern alternative for standard windows, bi-fold doors and apex windows.
A selection of fabrics used in pleated blinds give high heat reflection due to the solar protective coating, ideal for south facing or rooms with multiple windows.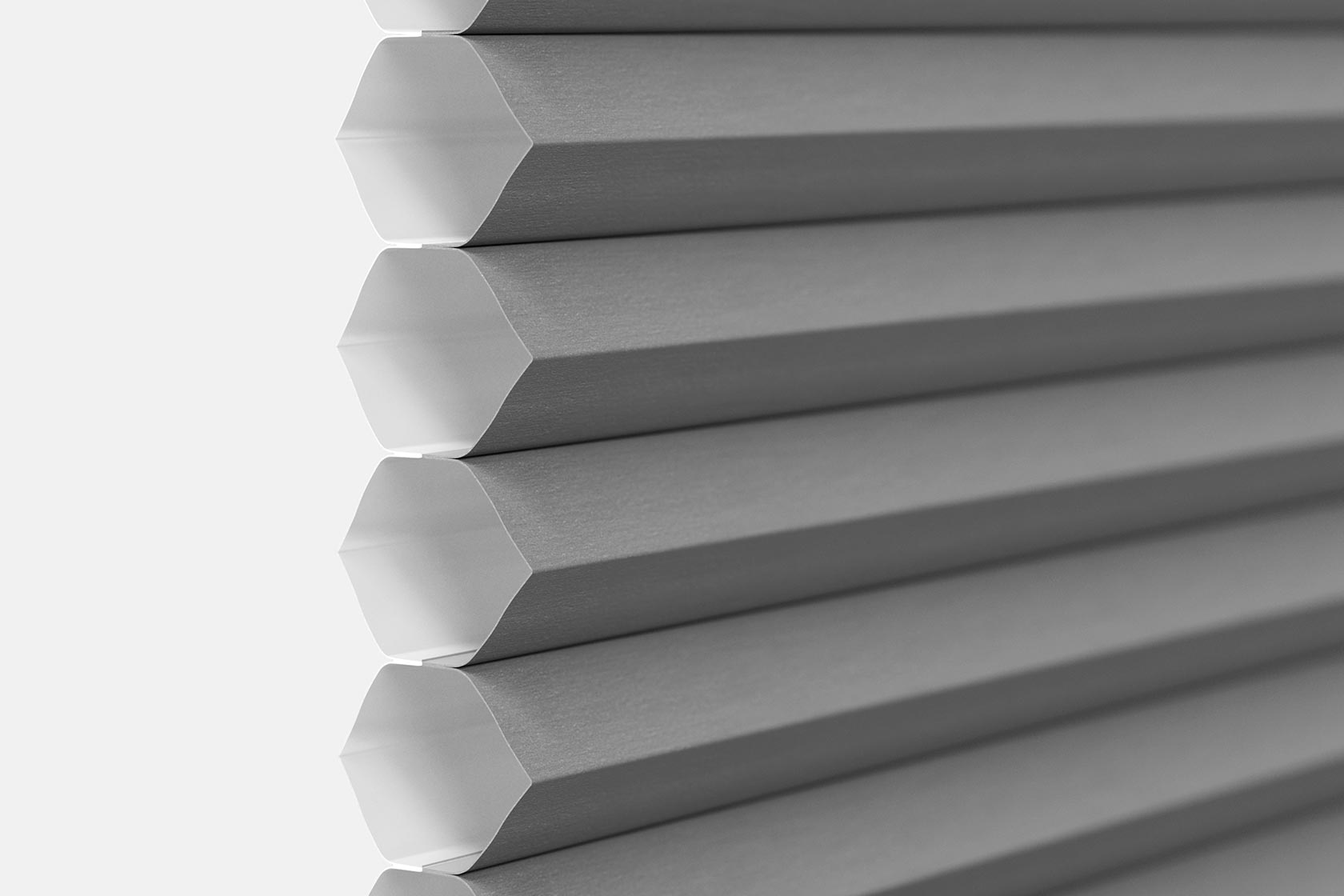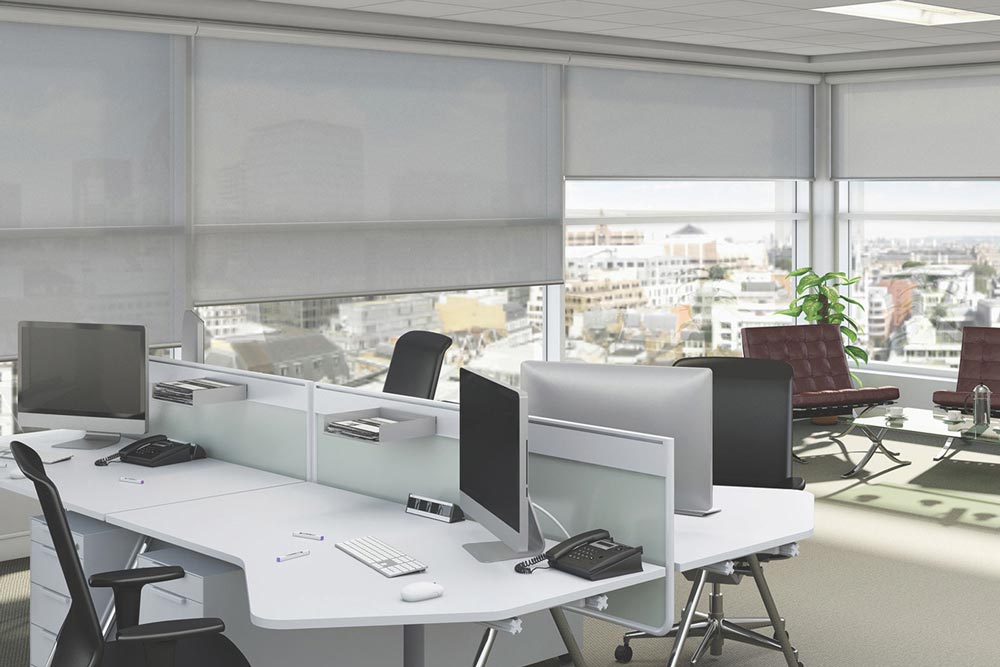 Contract &
Commercial Blinds
Tropical Blinds have a wide and varying range of product types suitable for Contract & Commercial installations.
Venetian, Vertical and Roller blind offerings, all come in an extensive range of Fire Retardant materials and heavy duty hardware systems to suit all sizes of blinds.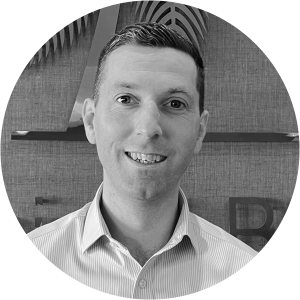 Arron Zimmatore
Managing Director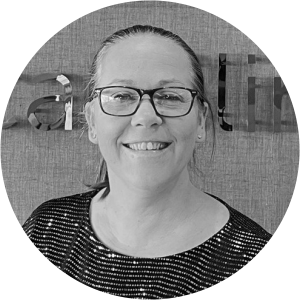 Angela Uttridge
Financial Director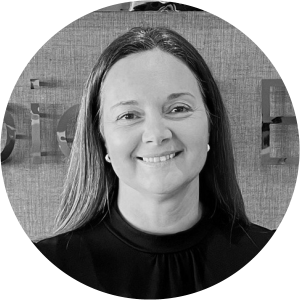 Vicky Gayle
Operations Director