Mzuri Group Companies
Vako
Founded in 1984 in the Netherlands, Vako has grown to become a leading international manufacturer of curtain and window blind systems.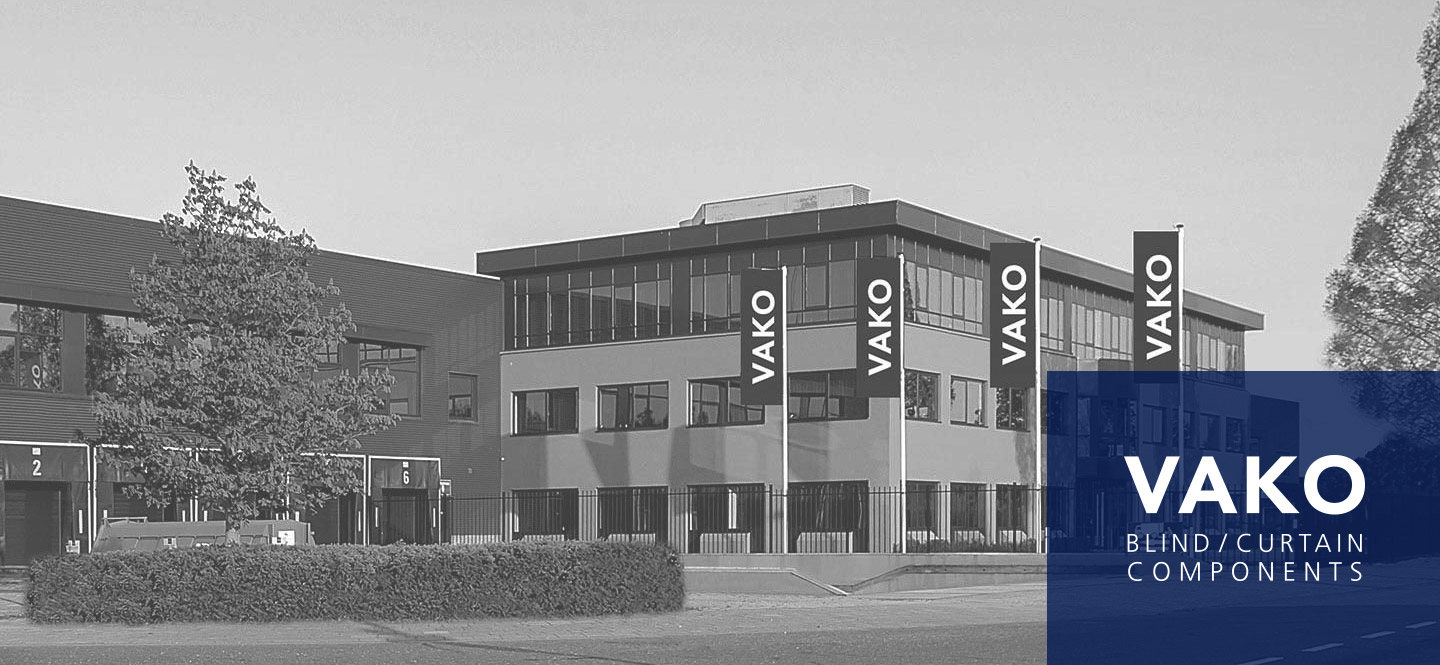 Vako design, manufacture, and distribute their own window blind solutions worldwide with a strong commitment to engineering excellence and quality.
Manufacturing products in-house ensures the highest quality components are produced. Vako's ethos is built on pioneering engineering and innovation, this dedicated skill set is engrained throughout the company and resonates across their product portfolio which is recognised internationally.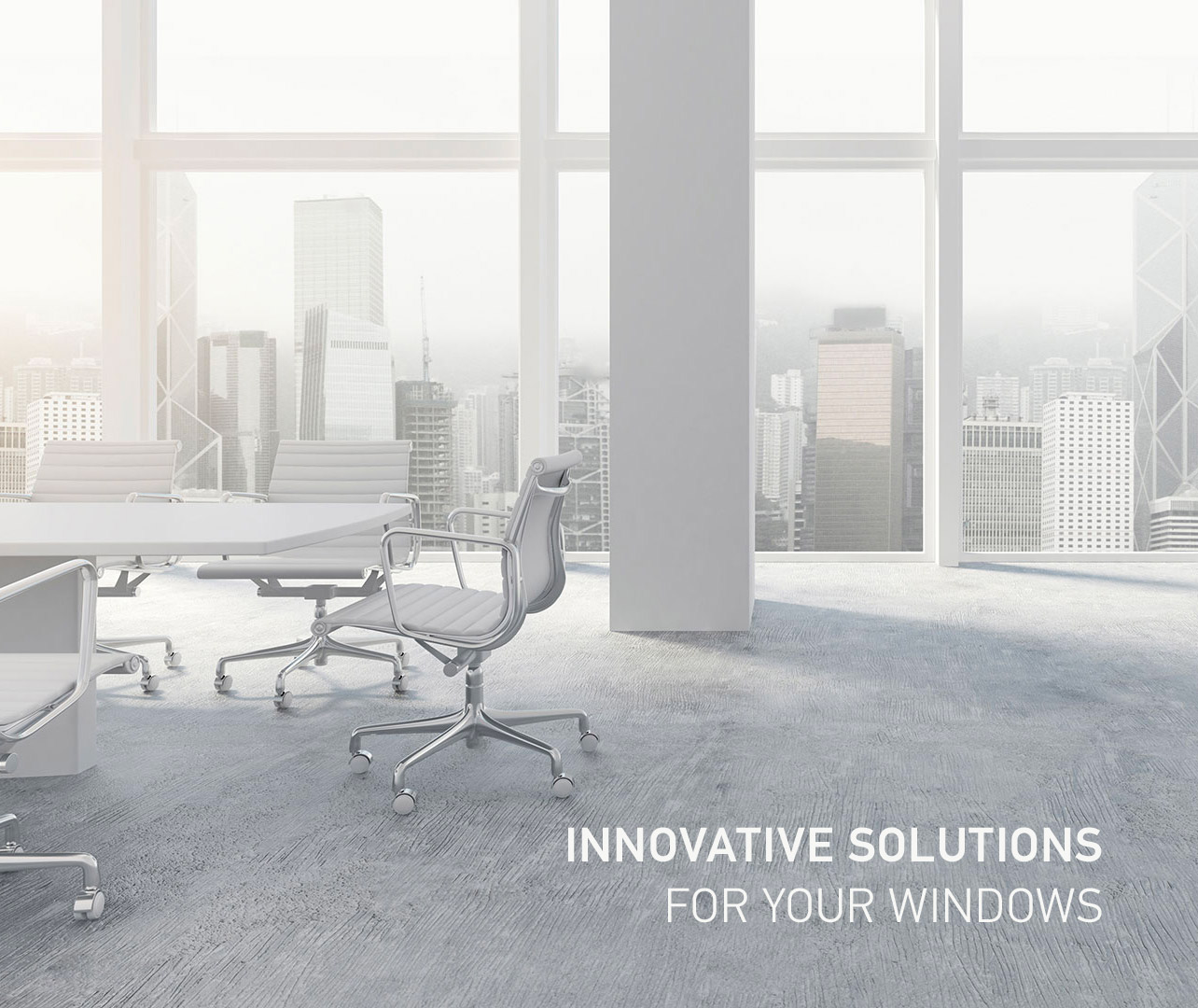 Vako's headquarters is based in Hertogenbosch, Holland. Products are designed, produced, and distributed on a global scale, with warehousing facilities in Holland, Finland and USA alongside sales offices in France, Spain, Germany, Finland, Italy, and Japan.
VAKO HEADQUARTERS
Goudenheuvel 47
5234 GA 's-Hertogenbosch
The Netherlands
Phone: +31 (0)73 20 21 040
Fax: +31 (0)73 20 21 045
E-mail:
info@vako.com
VAKO US LCC
6844 Schneider Rd, Middleton
WI 53562
USA
Phone: +1-323-309-3476
Fax: + 1-608-824-6203
E-mail:
info@vako-us.com
Vako work closely with business partners, paying close attention and taking on board the finer details that they aspire to have in a product.
By closely monitoring active developments in the market and applying their expertise, Vako can continually improve existing products but to also take a fresh approach to new work, ensuring the delivery of the best product to customers, excelling the Vako standards.
Vako's product offering incorporates curtain and blinds systems and accessories.
Their system portfolio includes curved curtain tracks, honeyflex, roman, panel and vertical, all of which are designed with child safety as a priority. To complement these systems decorative curtain rails and motorisation options are also available.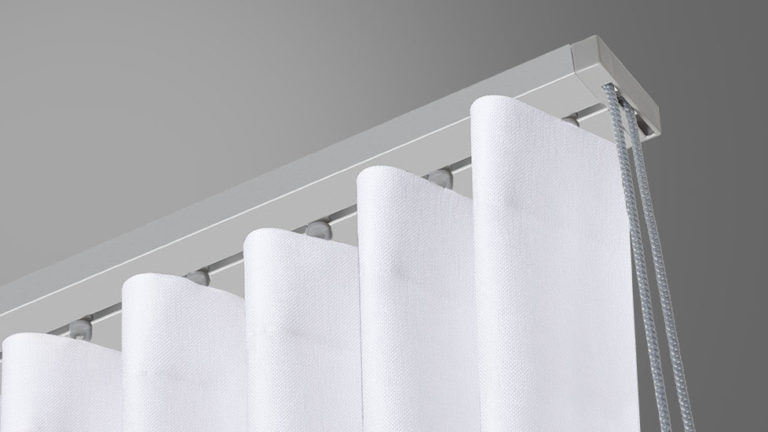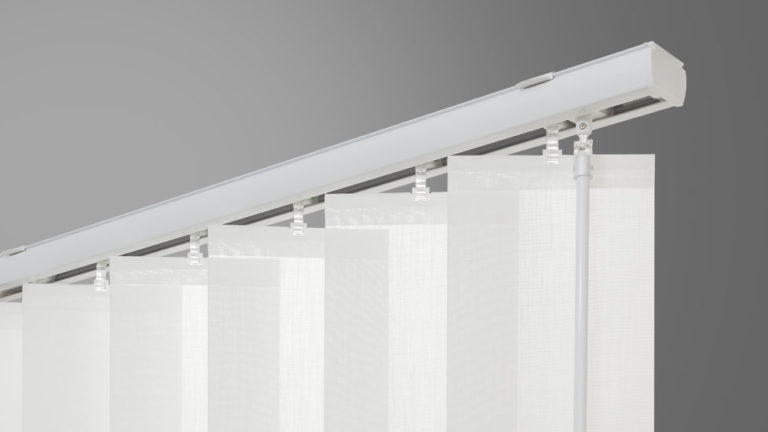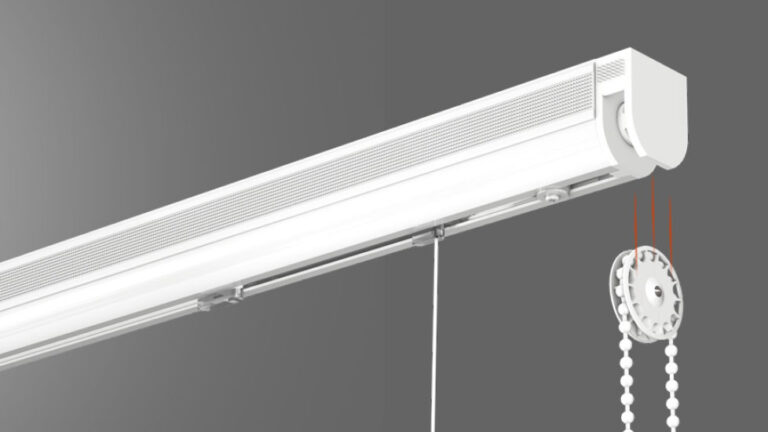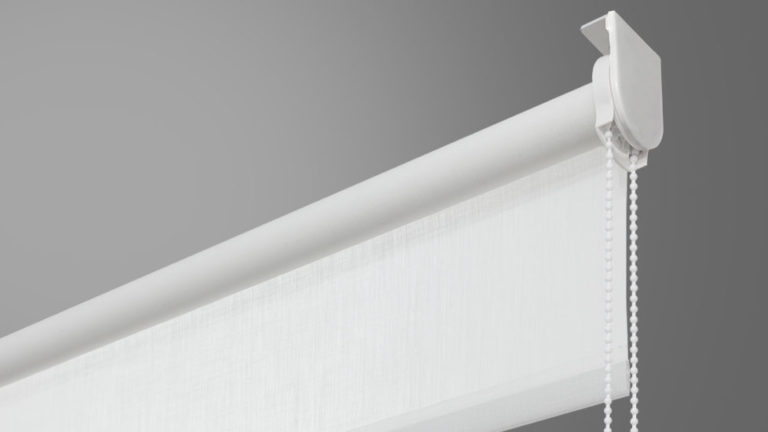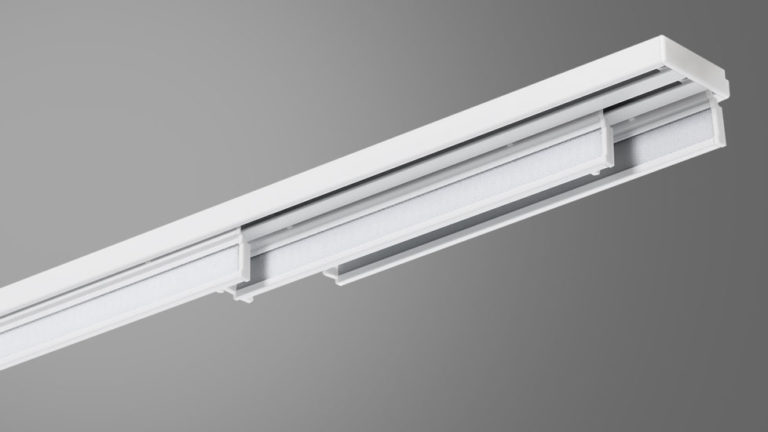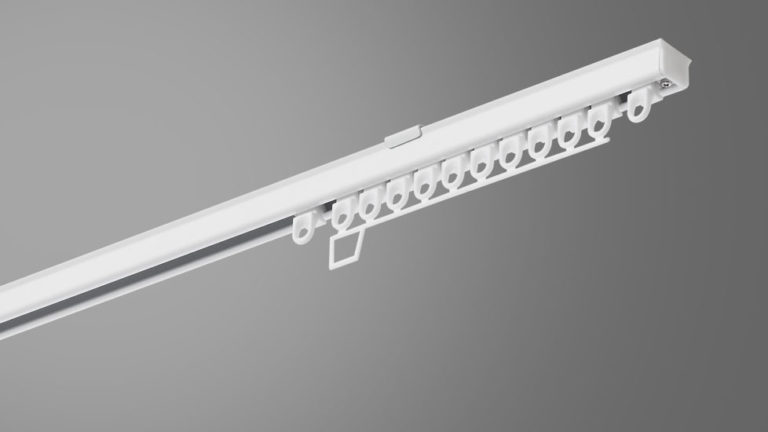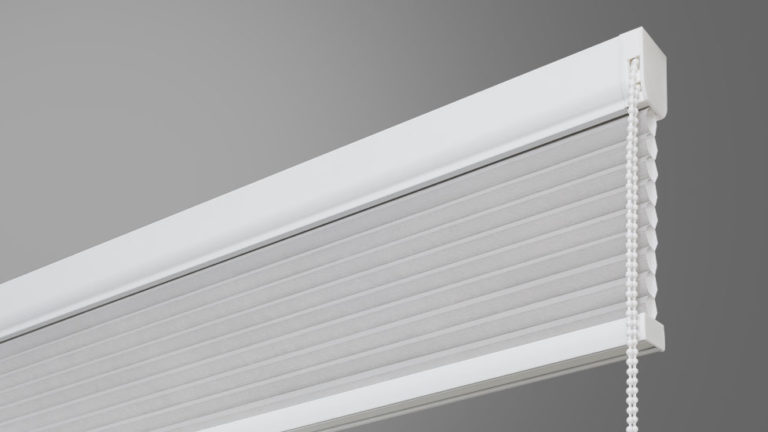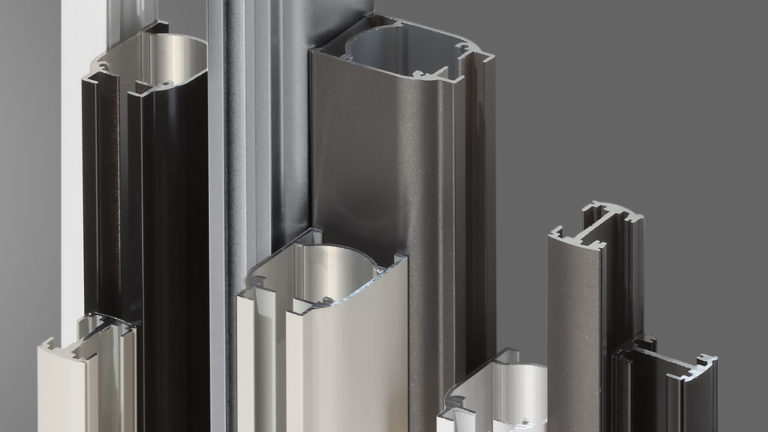 The company's business model is based on innovative system design along with ease of assembly and operation.
This customer centric mindset has cemented Vako as a dominant window blind system supplier. Their pursuit of continual improvement maintains their reputation as a company pioneering excellence.