Mzuri Group Companies
iseekblinds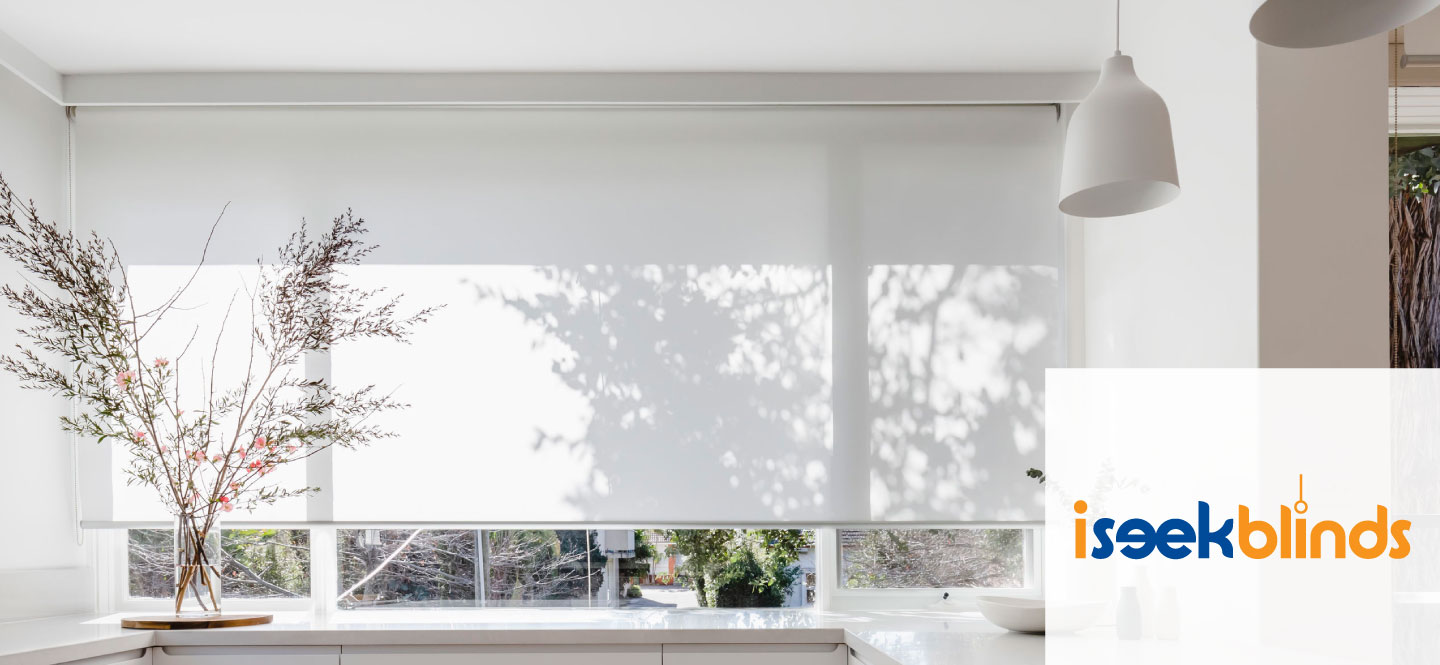 About iseekblinds
iSeekBlinds are a leading Australian manufacturer and online retailer bringing the art of blind making into consumers' homes.
A family-owned business established in Australia in 2004.
iSeekBlinds are proud to be one of the original online blind's retailers in Australia, manufacturing and distributing products from their facilities in Melbourne. Their customer centric ethos has enabled their continued growth giving consumers the confidence to shop for their homes online.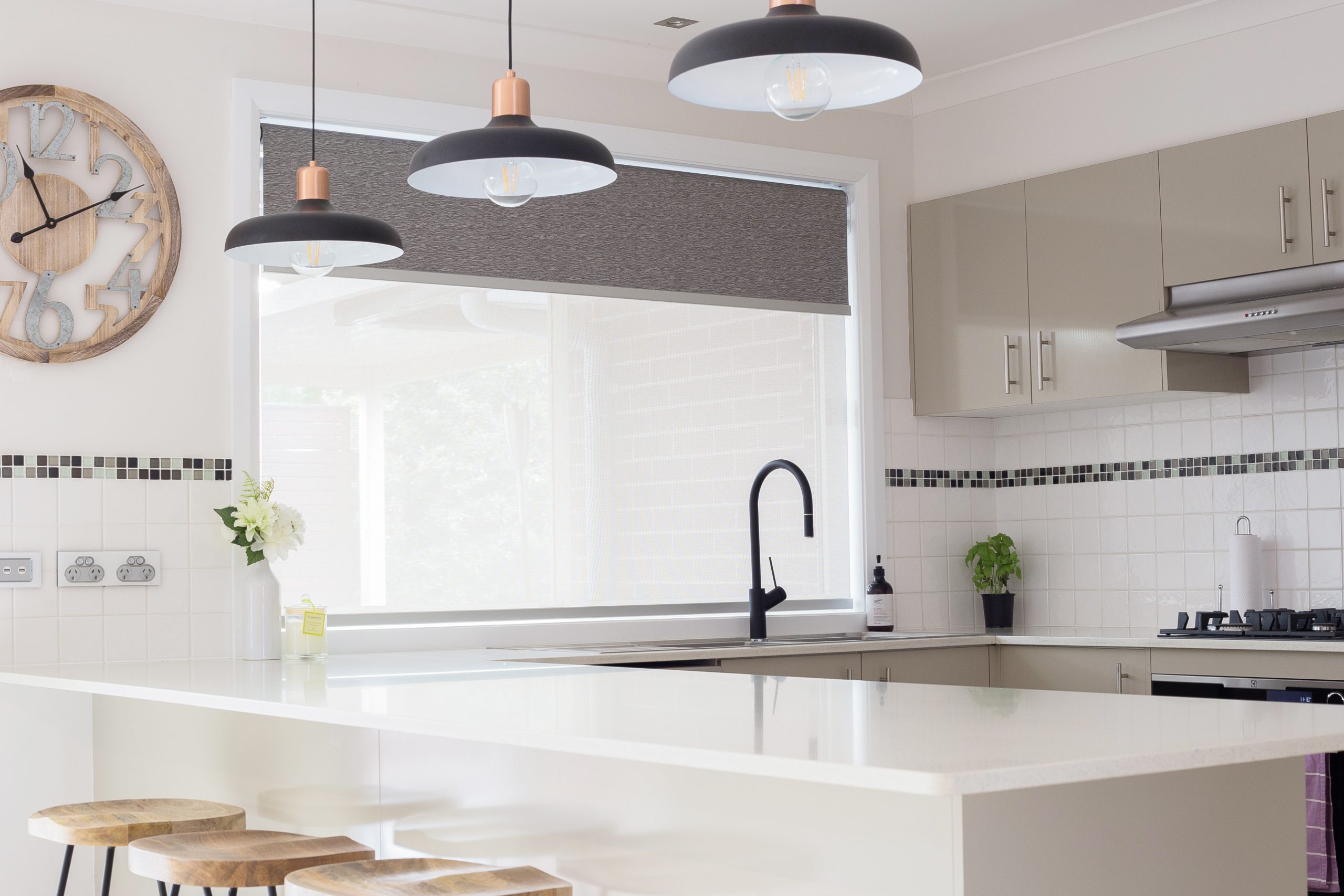 iSeekBlinds e-commerce platform provides an inspiring and seamless customer experience. Their aim is to provide customers with a frictionless digital shopping experience that presents inspiring interior design ideas to complement their blind offerings.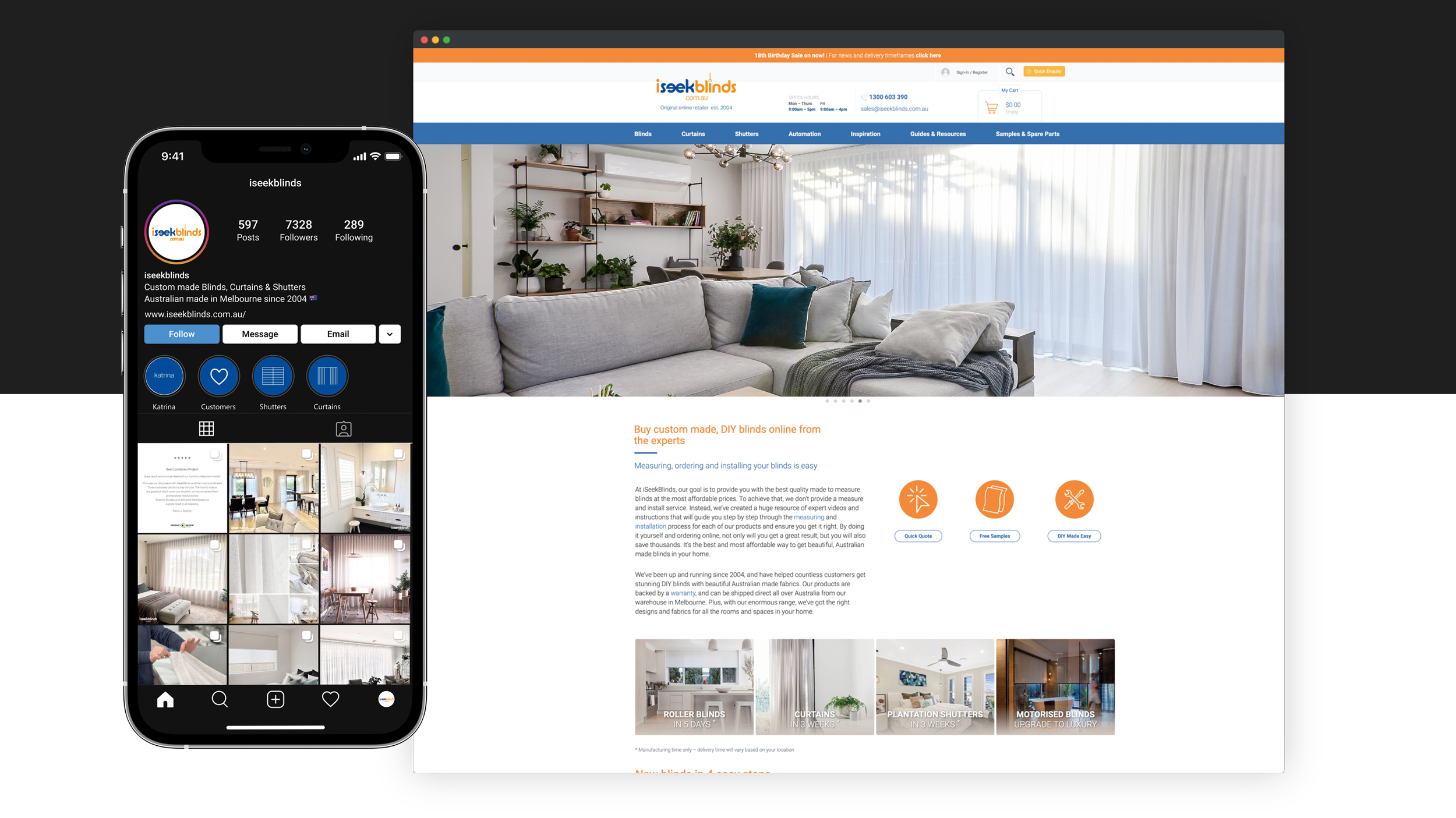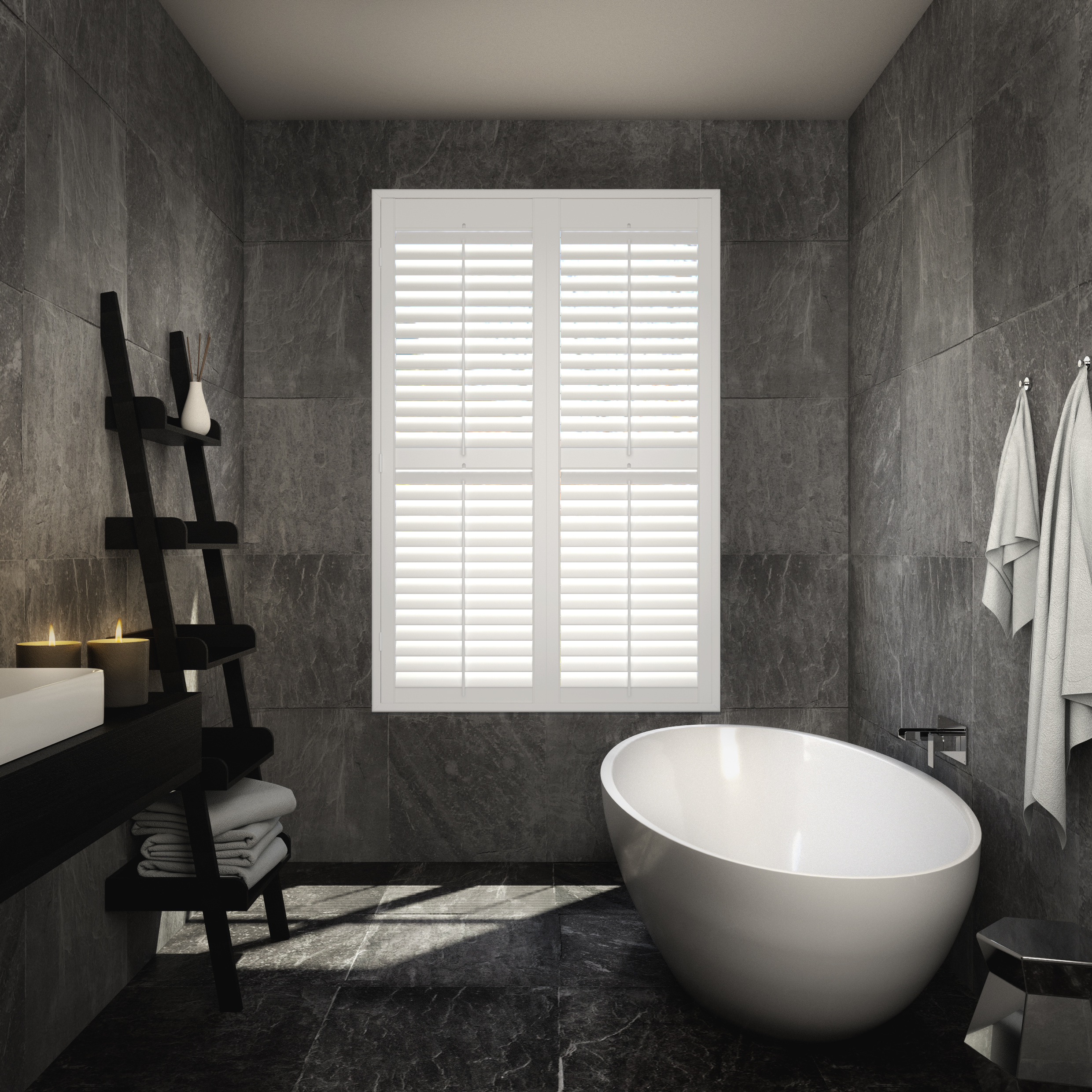 Behind each curated Roller Blind, Curtain and Shutter iSeekBlinds firmly believe in investing in technology and people to achieve operational excellence.
Nurturing deep direct relationships with key suppliers to maintain the company's consistent level of high quality. iSeekBlinds instil excellent craftsmanship with every order giving them the edge on quality control and customer satisfaction.