Mzuri Group Companies
Domicet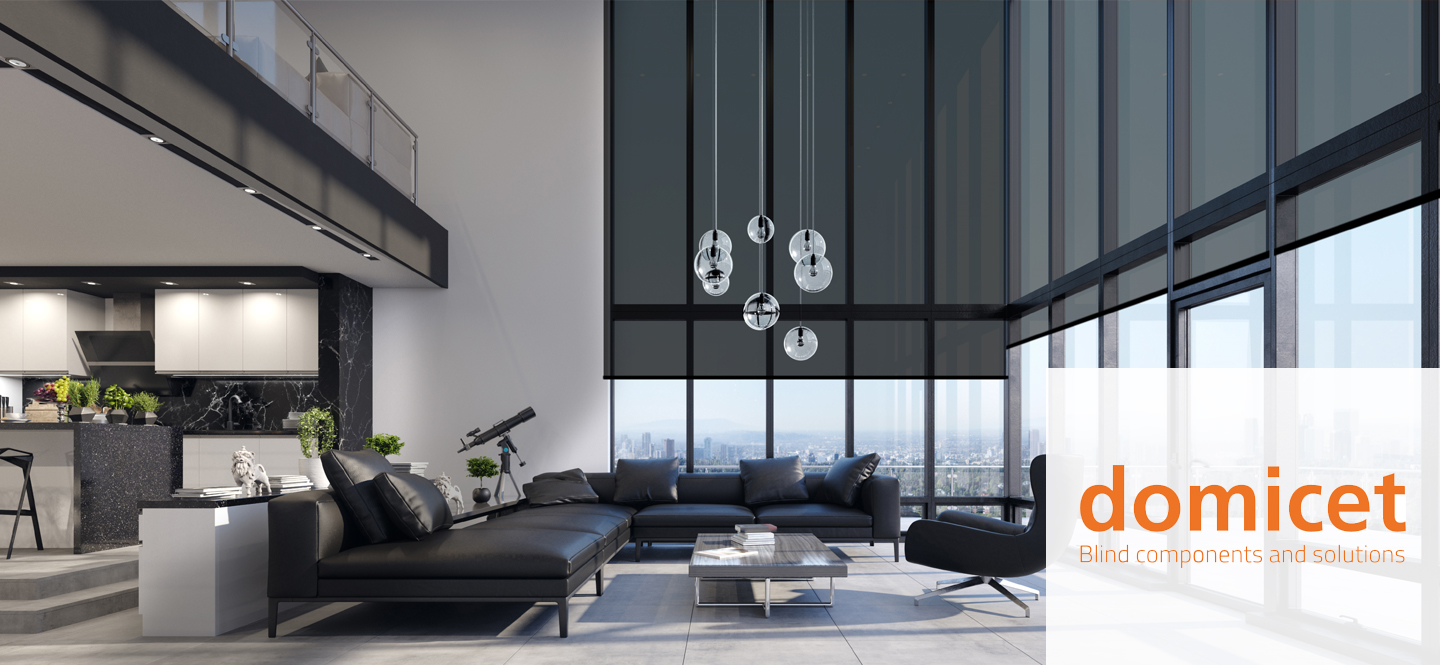 About Domicet
Established in 1978, Domicet has over 40 years of experience in the blind component industry and describe themselves as "Born Innovators".
Domicet manufacture, and distribute high quality sun protection components, textiles, and solutions, worldwide. Domicet offer quality-built systems for roller blinds, panel tracks, venetian blinds, pleated and honeycomb blinds as well as curtain tracks and are the number one spring supplier on a global scale.
Domicet pride themselves in being a committed, loyal partner to their customers businesses, they strive for them to be the leaders in their own segments. Fully immersing themselves in the process of design and creation, they ensure the customer receives exactly what they want.
"We make what we're learning. From heads to our hearts through our hands. We have a focus on listening to our partners to translate their wishes and challenges into competitive new products. We love what we do. From our engineers, our production, our warehouse to our sales team."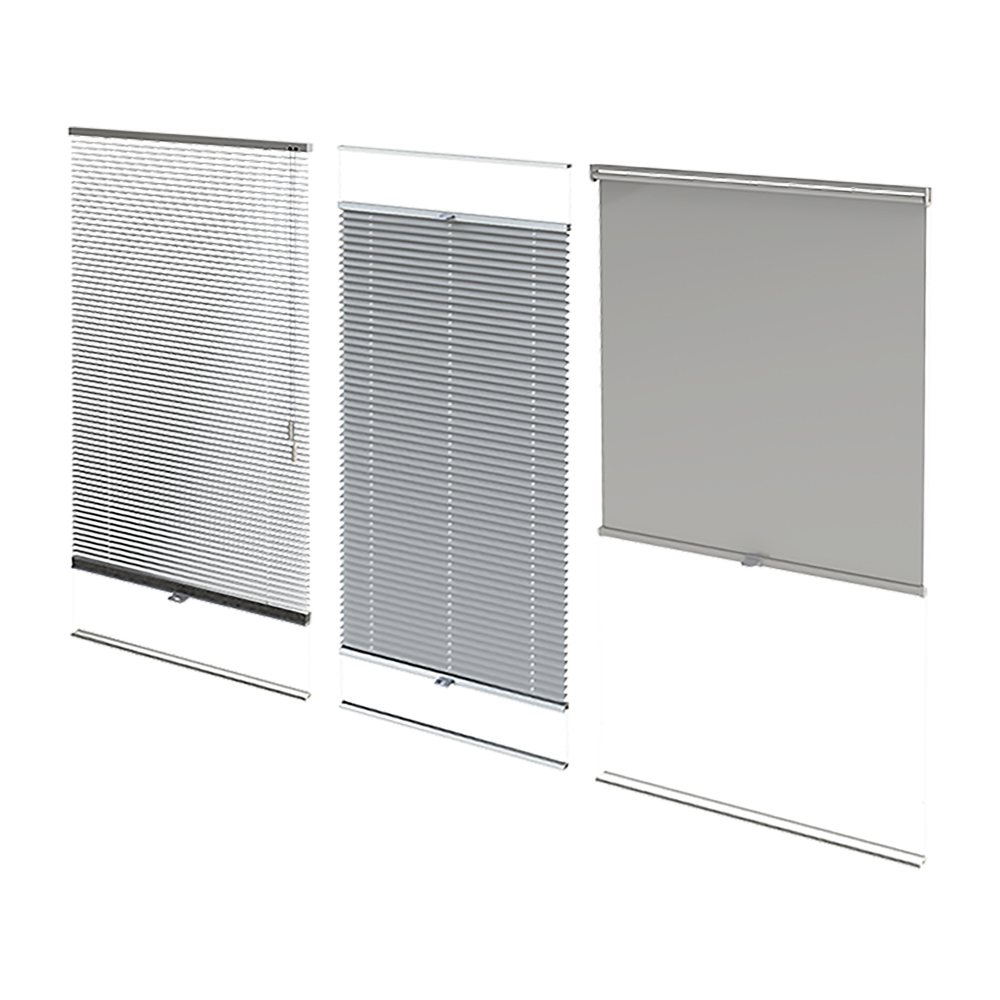 With their reliability and reputation, coupled with industry expertise, Domicet believe that having the best people is the best strategy to having a successful business.