The ethos of the Mzuri Group is to drive innovation, aspiration and creativity throughout the window blind industry.
About Mzuri Group
---
Mzuri Group was established with the vision to provide an environment where companies in the luxury window coverings market can achieve their true potential.
---
READ MORE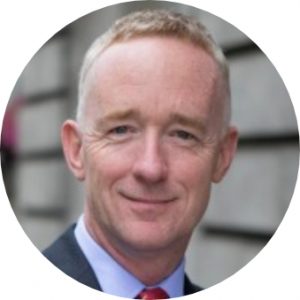 John
Davison
Chair of the Board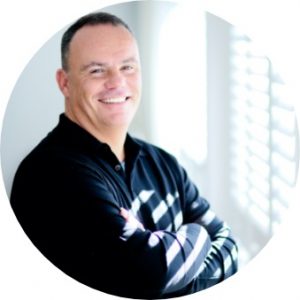 Stuart
Dickson
Group Managing Director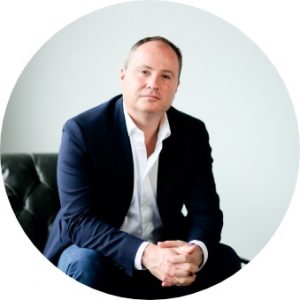 Russell
Dickson
Group Commercial Director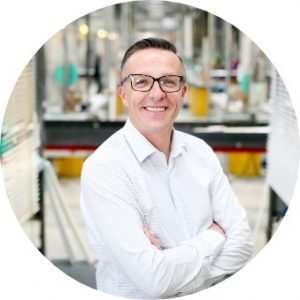 Alistair
Speer
Group Operations Director
Jonathan
McCluggage
Group Finance Director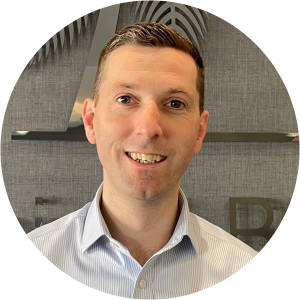 ARRON
ZIMMATORE
Group Director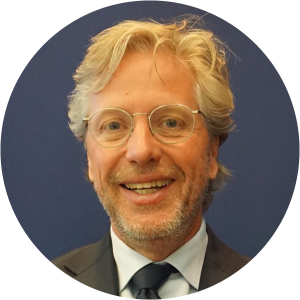 NANNE
VALKENBURG
Group Director
BOARD STATEMENT
People, innovation, collaboration and an entrepreneurial spirit have kept us at the forefront of the window covering industry for over 40 years. We have a vision of growing that success with people and companies who share our ideas and passion.
---
Russell Dickson - Group Commercial Director