Mzuri Group Companies
Stores Avaeta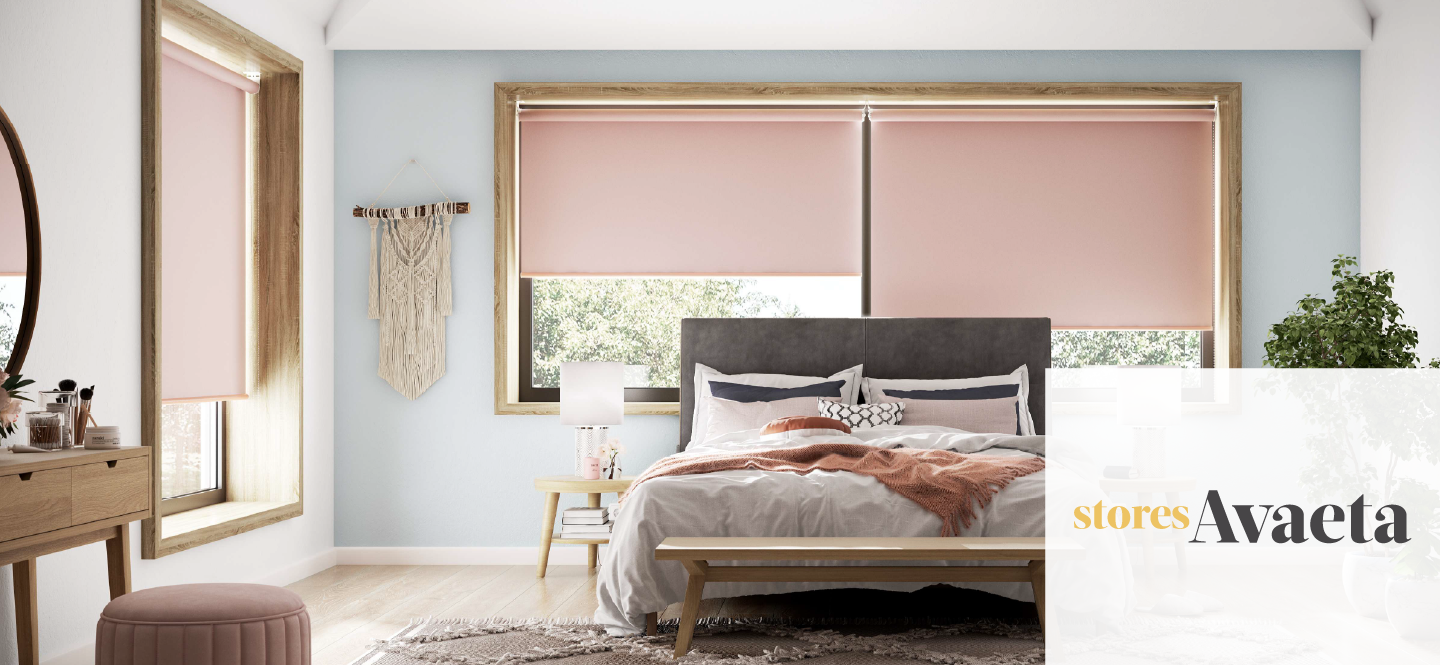 About Stores Avaeta
Stores Avaeta is an e-commerce brand supplying custom made to measure window blinds for homeowners, renters, businesses, and interior lovers in the French market.
The primary aim of Stores Avaeta is to make it simple for customers to create an environment in which they feel good and which they love. They believe that the home set up plays an active role in the wellness people develop and the more that people are involved in the process, the more beneficial it is for their wellbeing.
Stores Avaeta is driven by a strategy which focuses on delivering an efficient yet enjoyable experience to their customers and is supported throughout the process by expert advice and an engaging site, inspiring people to make beautiful choices for their homes.
Ultimately, they aspire to make purchasing made to measure blinds as easy and as efficient as buying off the shelf but with a heightened, more personalised experience and a vast array of choice.
Stores Avaeta are committed to providing a tailored & customer centric experience to the French market and offer a comprehensive selection of blinds across the country, with a mix of classic and fresh contemporary looks. There is a selection to suit the tastes of every customer.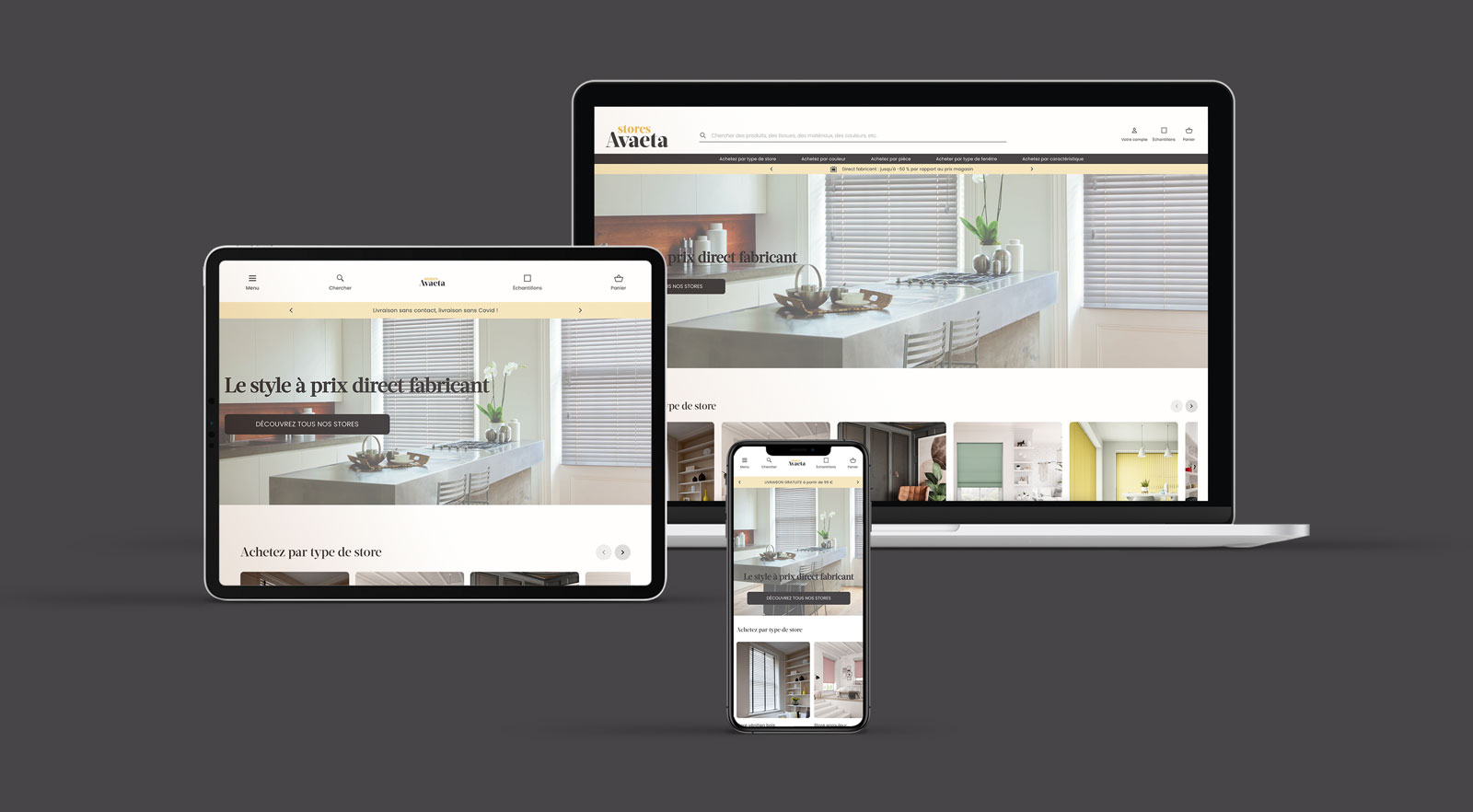 Stores Avaeta Management Team