Mzuri Group Companies
Estores Direct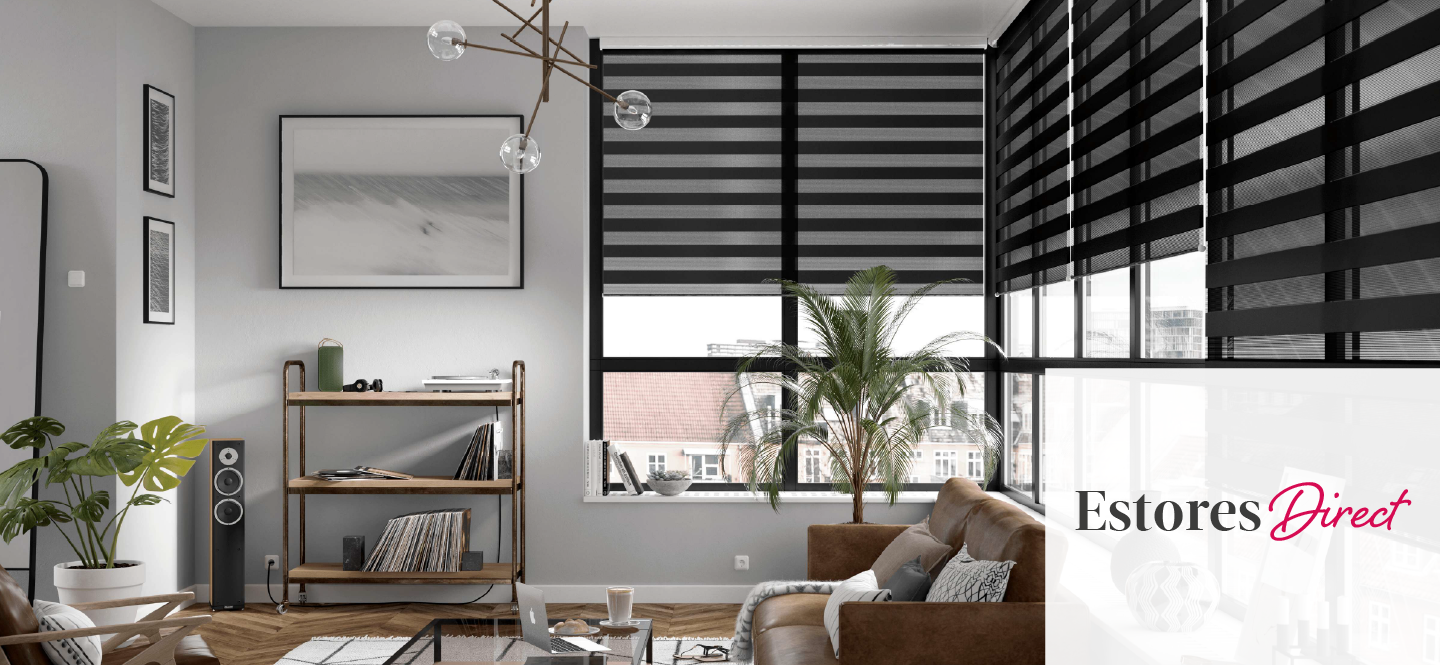 About Estores Direct
EstoresDirect is a Spanish e-commerce brand supplying custom made window blinds for homeowners, renters, businesses, and interior enthusiasts.
The brand was created to explore a new market opportunity; combining top quality products at affordable prices, in the Spanish made to measure market.
The aim of the business is to grow the choice of window solutions available to customers, from the simple roller blind through to the more sophisticated products such as wooden and aluminium venetians as well as vertical blinds.
EstoresDirect wanted to present the numerous benefits of the made to measure service over the traditional ready-made options currently available on the market.
EstoresDirect identified that there was a lack of suppliers who were able to supply large dimension blind sizes, as well as being capable of offering innovation, quality, and competitive prices through an e-commerce platform.
Last but by no means least, EstoresDirect strives to exceed Spanish customer expectations with a high-quality, personalised sample service and a state-of-the-art online journey, keeping the customer central throughout the process. The end goal is to create a bespoke service, with the convenience and efficiency of buying "off the shelf".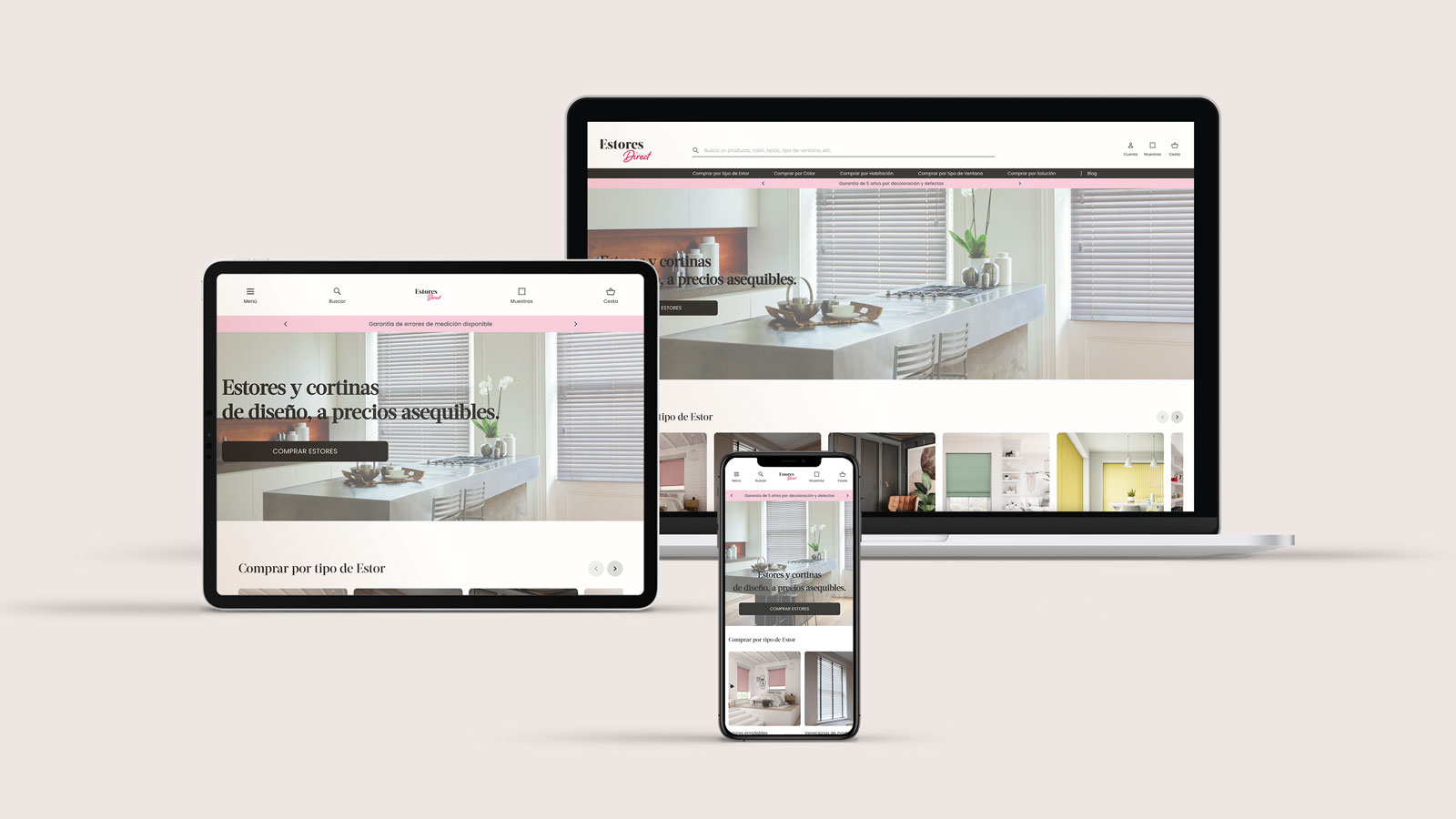 Estores Direct Management Team